Department
Author! Author!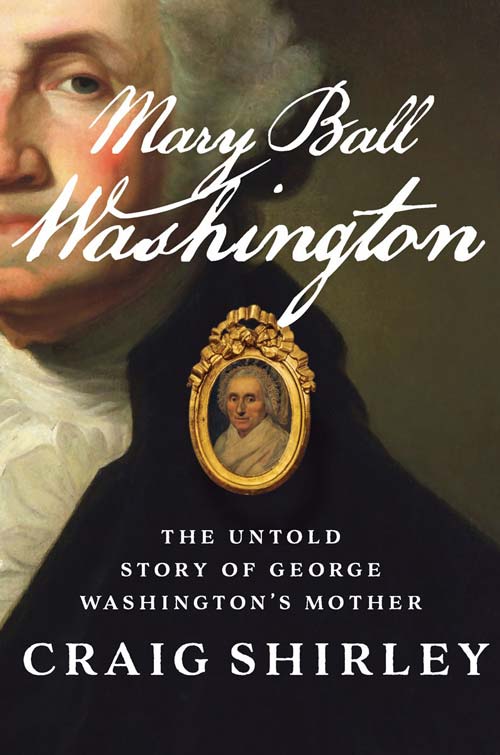 Mary Ball Washington: The Untold Story of George Washington's Mother by New York Times bestselling author Craig Shirley '73 was released by Harper Collins (ISBN: 9780062456519) in 2019.
"Stubborn, aristocratic Mary Ball Washington was entrenched in the Old World ways of her ancestors, dismissing the American experiment even as her son led the successful rebellion against the crown. During his youth, ambitious George dove into the hard-scrabble work of a surveyor and rose through the ranks of the fledgling colonial army, even as his overprotective mother tried to discourage these efforts …
"In Mary Ball Washington, New York Times bestselling author Craig Shirley uncovers startling details about the inner workings of the Washington family. He vividly brings to life a resilient widow who singlehandedly raised six children and ran a large farm at a time when most women's duties were relegated to household matters. Throughout, Shirley compares and contrasts mother and son, illuminating the qualities they shared and the differences that divided them.
"A significant contribution to American history, Mary Ball Washington is the definitive take on the relationship between George and Mary Washington, offering fresh insight into this extraordinary figure who would shape our nation—and the woman who shaped him."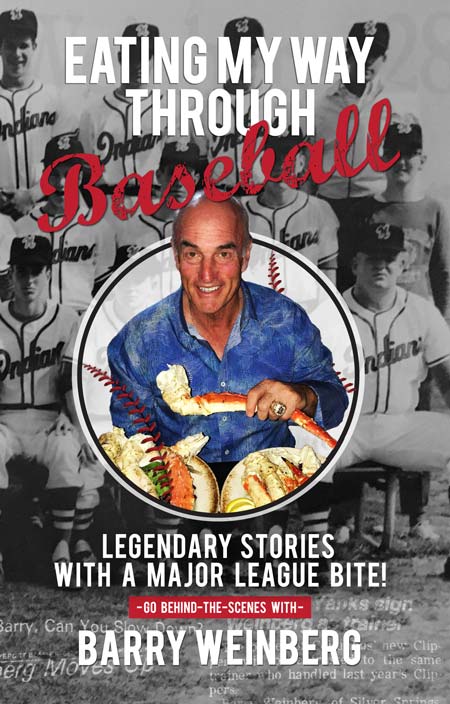 Barry Weinberg '73, 33-year Major League Baseball athletic trainer with New York Yankees, Oakland Athletics, and St. Louis Cardinals, published Eating my way through baseball in 2019. Weinberg shares memories and anecdotes from some of the greatest personalities in sports, entertainment, and life, including Charles Barkley, Neil Armstrong, Thurman Munson, and more, stories you would only hear in the dugout, locker room, or sitting at Weinberg's table. Woven throughout each chapter are the author's favorite eateries, including his top picks listed by each American and National League city.
Says Weinberg, "I can't cook — nor do I try. I've eaten out for over forty-five years, and that includes breakfast, lunch, and dinner. I've made wonderful friends, witnessed the funniest and the saddest moments, heard the craziest stories and found the best places to dine in my years of travel working in professional baseball as an athletic trainer."
Weinberg has been a part of seven World Series, and on the winning side with Oakland (1989), and the Cardinals (2006, 2011). He received a Distinguished Alumni Award from Springfield College in 2006.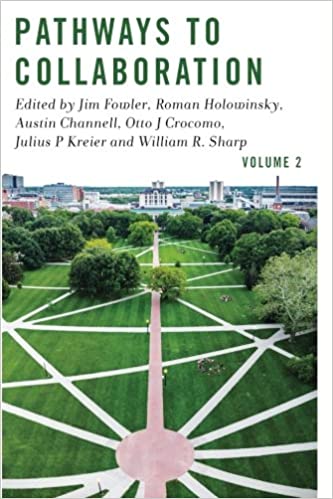 Emeritus Professor of Biology Charles Redington, PhD, has authored a chapter in the two volume book Pathways to Collaboration, published by CreateSpace Independent Publishing Platform (ISBN-13: 978-1973945239). Volume 2, chapter 16, is a treatise on how Redington forged collaborations throughout his life that furthered his own growth and positive impact on the community and College. The book is a collection of inspirational stories by highly accomplished scientists who relate how collaboration influenced their lives and work. Said Redington, "None of us is an island. If we reach out to others, we can move forward on our own and help others to do the same." Redington was Distinguished Springfield Professor of Humanics in 2012-13.

Colonel Bob Jackson '68, G'73, USMC (retired) has authored Improvise, Adapt, Overcome: How to Understand Common American Idioms: Life Lessons for Young Adults from Common American Idioms. Published by Outskirts Press, the book addresses social issue's facing young adults today.
http://outskirtspress.com/bobjackson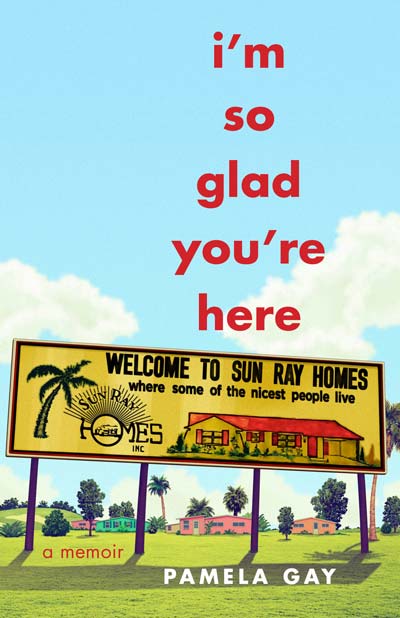 Pamela Gay '66, PhD, associate professor of English at Binghamton University has written I'm So Glad You're Here: A Memoir, published by She Writes Press in 2020. I'm So Glad You're Here is the story of a family disrupted by ramifications of a father's mental illness. The memoir opens with a riveting account of Gay, age eighteen, witnessing her father being bound in a straitjacket and carried out of the house on a stretcher. The trauma she experiences escalates when, after her father has had electroshock treatments at a state mental hospital, her parents leave her in a college dorm room and move from Massachusetts to Florida without her. I'm So Glad You're Here explores the idea that while the wounds we carry from growing up in fractured families stay with us, they do not have to control us — a reflective journey that will inspire readers to think about their own relational lives.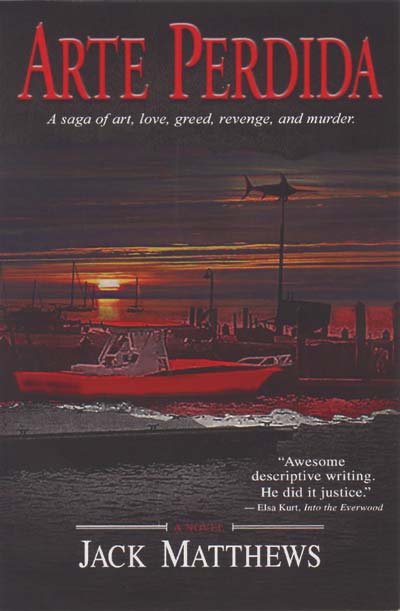 Jack Matthews '68, retired college professor, has published Arte Perdida, his first novel. Research for his work of historical fiction took him to Germany, the Azores, and Portugal Cove, Newfoundland. This decades-long saga tests the investigative skills of disabled Vietnam veteran Manny Pereira and his friend and child psychologist Carla, as they race to find a pathological murdered in a small, once peaceful town. His book, published in 2019, is available by contacting him at jackmatthewsauthor@smail.com.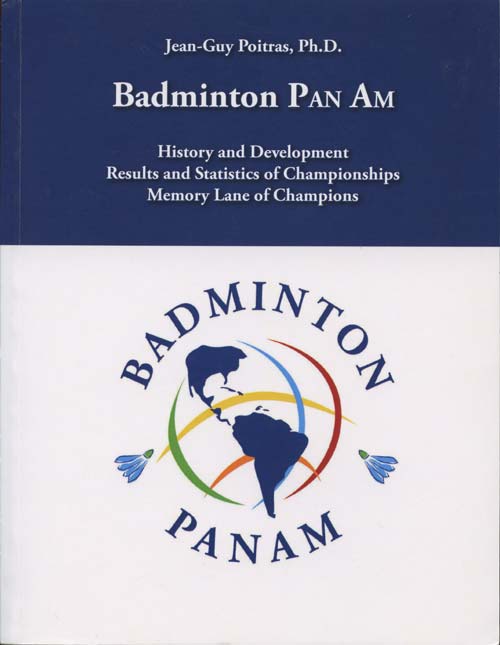 Jean-Guy Poitras '70, PhD, has authored Badminton Pan Am, featuring the development, history, championship results and statistics, and champions of the sport. Poitras is professor emeritus for the education, kinesiology, and recreation department at the Edmundston campus of the University of Moncton. The book (ISBN: 978-1-928000-01-3) is available by emailing Poitras at jgpoitras@umce.ca.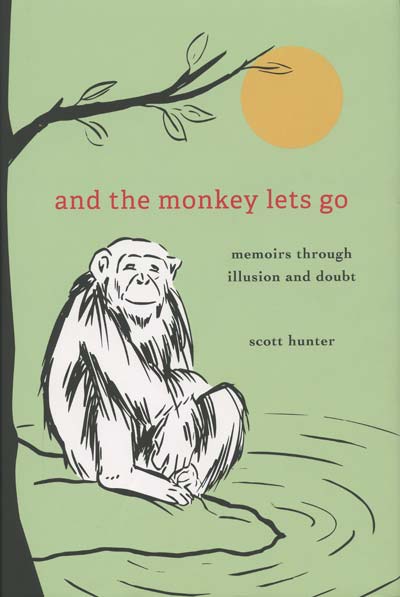 Scott Hunter, G'91, published And the Monkey Lets Go: Memoirs through illusion and doubt, with Mascot Books (ISBN-13: 978-1-64543-121-3) in 2020. The book follows Hunter on his journey from a Christian seminary to Thailand to an antiquated school for developmentally challenged children to hitchhiking the United States to living in teepee to homelessness, during which he found drugs, poetry, and politics, but not happiness or inner peace. He then found AA, NA, long-distance running, and philosophical gardening, and some insight.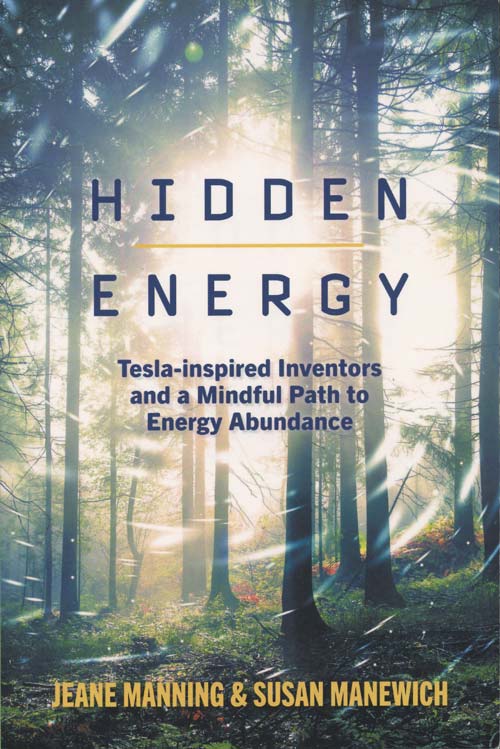 Susan Manewich, G'04, has published Hidden Energy: Tesla-inspired Inventors and a Mindful Path to Energy Abundance with co-author Jeane Manning. In it, the share insights about humankind's next leap to a future with abundant clean and renewable power. The book was published by Friesen Press (ISBN: 978-1-5255-4964-9) in 2019.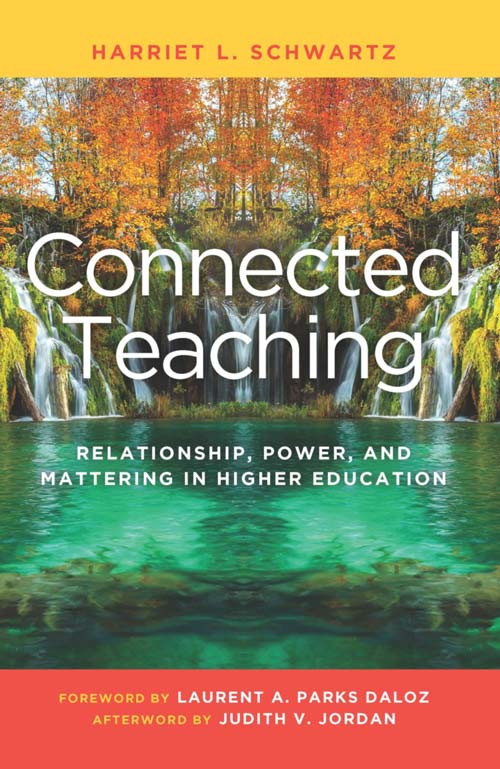 Connected Teaching: Relationship, Power, and Mattering in Higher Education by Harriet L. Schwartz, G'89, PhD, was released by Stylus Publishing in 2019. Connected Teaching explores teaching as a relational practice — a practice wherein connection and disconnection with students, and power, identity, and emotion shape the teaching and learning endeavor. Schwartz describes moments of energetic deep learning and considers the impetus for these exchanges. She calls on readers to be open to and seek relationship, understand their own socio-cultural identity, and vigilantly explore and recognize emotion in the teaching endeavor. The book is available via Stylus Publishing and other online booksellers.
Dina Gentile G'93, EdD, has published Athletic Administration for College, High School, Youth, and Club Sport with Jones and Bartlett Learning.
https://www.jblearning.com/catalog/productdetails/9781284107302?fbclid=IwAR2BhAk-KDAZmUMUm-TcGpsM5-uVkizq5zZ2c_oDIXwEbodV7O6ASBIQgJw
Russ Carson '97, PhD, has published Comprehensive School Physical Activity Programs, coauthored with Collin Webster. The all-in-one resource includes 22 chapters, 65 contributors, and 33 case examples is published by Human Kinetics and SHAPE America.
https://us.humankinetics.com/products/comprehensive-school-physical-activity-programs