Department
President's Perspective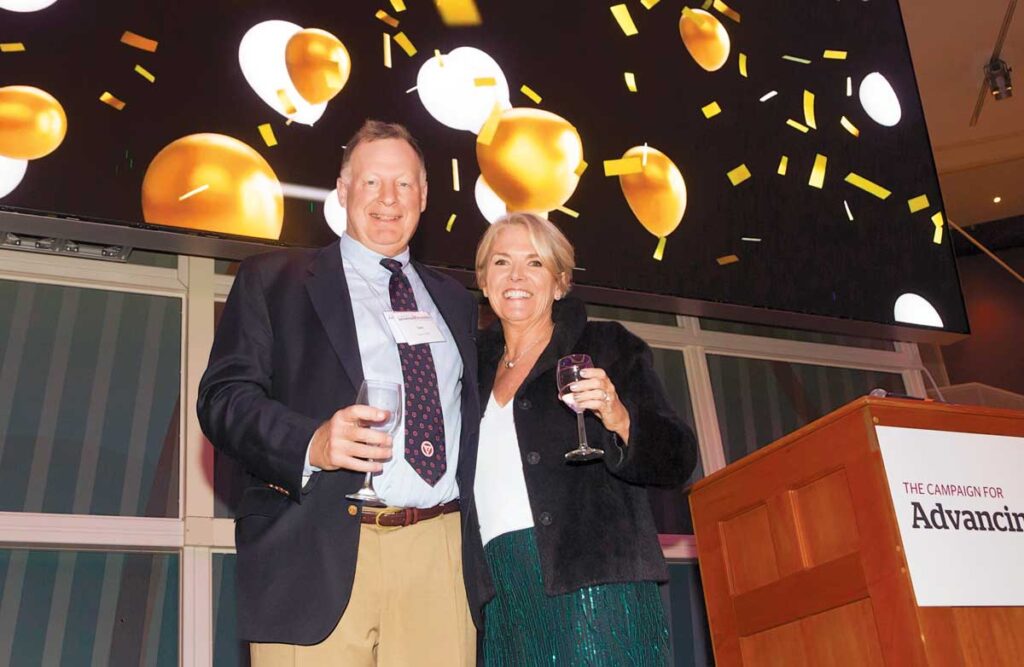 Dear Friend,
Our beautiful Springfield College campus is slowly awakening as spring moves into our region. Don't be mistaken, however; even in the depths of winter, there are many great things at Springfield College to be excited about.
Our Advancing Humanics: The Campaign for Springfield College was publicly launched, with $34 million raised toward our goal of $50 million, at the Naismith Memorial Basketball Hall of Fame last November. (See article in this issue.) And, also, Phase Two of Pathways to the Future, our strategic plan, is underway.
Both initiatives are about making Springfield College stronger today and for future generations of students. We are setting the course for the next three to five years by understanding where the College is now, where we want to go, and what it is going to take to be successful. The campaign and our strategic plan have priorities related to access, academic excellence, and deepening the unique Springfield College experience, all focused on ensuring that our students' and ultimately, society's, needs are met.
Readers of Triangle magazine know and understand that there are few institutions like Springfield College. Nearly all have a story about how the experience of Springfield College made a difference in their lives. Our students, alumni, faculty, and staff, in turn, make a difference in their communities and workplaces. The circle of Humanics is unbreakable and certain, with the beneficiaries of "leadership in service to others" being those we serve.
Two examples are top of mind for me when I think about the power of Humanics. In January, Springfield College was selected as the 2021 NCAA Division III LGBTQ Athletics Department of the Year Award, in recognition of the work of our student-athletes to increase awareness and promote inclusion. January also marked the opening of a new Campus Union location for the Pride Food Pantry, which provides our students easier access and more space for an expanded variety of items that help address issues of food insecurity. Two seemingly disconnected events reflect the impact of our strategic planning efforts and the generosity of our donors.
Through the campaign and the strategic plan, more stories of the Springfield College experience will abound, and opportunities will emerge for giving expression to Humanics — for today, and for the future.
Your gift to the Advancing Humanics campaign helps Springfield College meet those opportunities and thrive. Join us as we make Springfield College even stronger.
Sincerely,

Mary-Beth A. Cooper, PhD, DM