Department
Author! Author!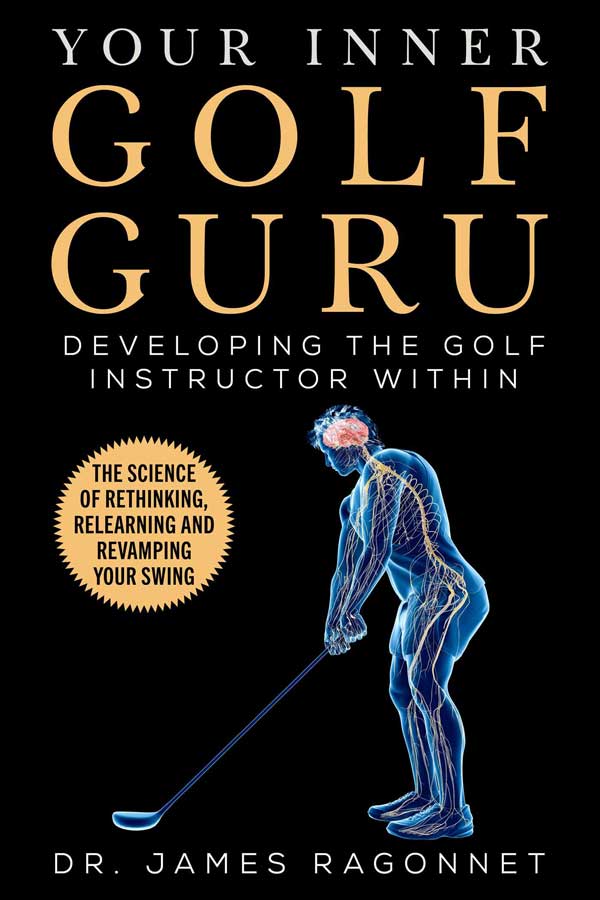 English professor emeritus James Ragonnet, PhD, published YOUR INNER GOLF GURU: The Science of Rethinking, Relearning and Revamping Your Swing with Skyhorse Publishing (ISBN13: 9781683583981; 288 pages) in October 2020. Conventional methodologies, which stress ball-striking dictated by kinesiology and biomechanics, are antithetical to teaching and learning the swing's systemic nature. To master the swing, golfers must name and tame the ingrained habits that are sabotaging their development. Accordingly, golfers must do two things. First, they must invoke systems thinking to solve and understand complex problems. Second, they must acquire a working knowledge of cognitive neuroscience to grasp the interface of mind and brain in order to recruit new neural pathways and efficient movement patterns. Ragonnet is the author of Golf's Three Noble Truths: The Fine Art of Playing Awake.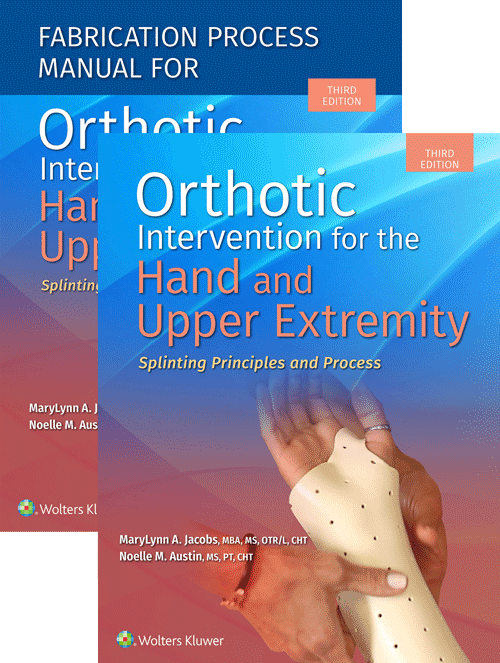 MaryLynn Jacobs '81, MBA, MS, OTR/L, CHT, senior director of national hand therapy services at ATI Physical Therapy, published the updated third edition of Orthotic Intervention for the Hand and Upper Extremity: Splinting Principles and Process with Lippincott Williams & Wilkins, an imprint of Wolters Kluwer, (ISBN-13: 978-1975140953; 720 pages) on April 30, 2021. The textbook is a resource for use in the classroom, during labs, and in clinical practice for occupational and physical therapists. It highlights anatomical and mechanical principles; discusses associated indications and precautions; and promotes clinical reasoning skills by presenting various patient examples. It is the companion to the Fabrication Process Manual for Orthotic Intervention for the Hand and Upper Extremity, now published as a separate text.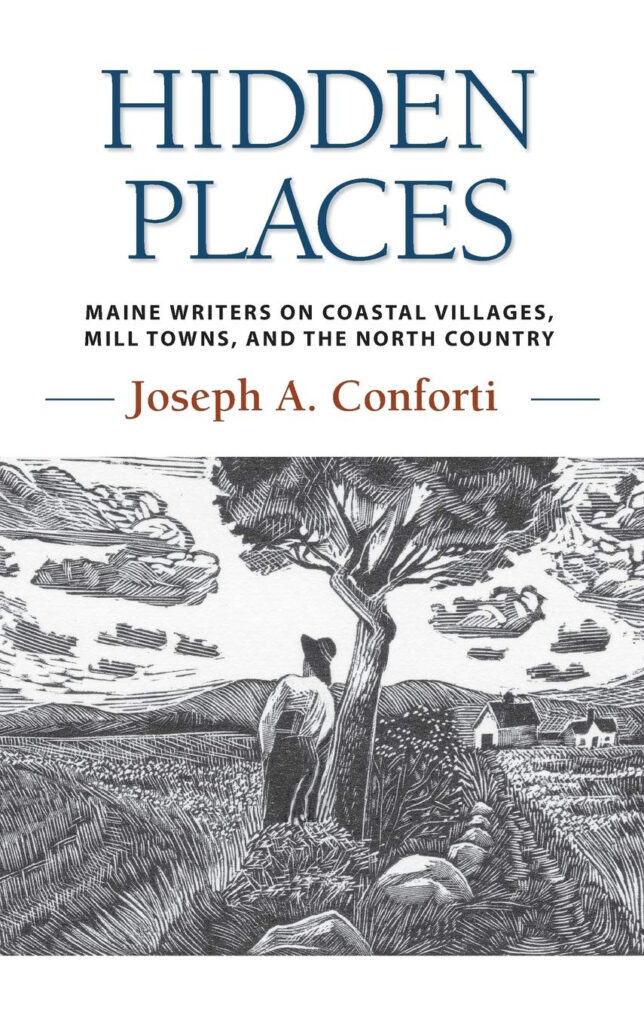 Joseph Conforti '67, PhD, published his book Hidden Places: Maine Writers on Coastal Villages, Mill Towns, and the North Country (ISBN-13: 9781608937288; 264 pages) with Down East Books in March 2020. Conforti is the author of seven previous books, including the award-winning Imagining New England.
Raphael Ferraro, G'65, high school English, reading, and psychology teacher for 32 years, has published a free book on health and wellness. The Quest: Maximizing Health and Wellness Through Spiritual Healing offers a holistic approach to achieving health and wellness at our own pace and convenience, and is offered free through www.italianamericanpress.com. Ferraro has conducted adult workshops and seminars on stress-management, self-actualization, and spiritual healing.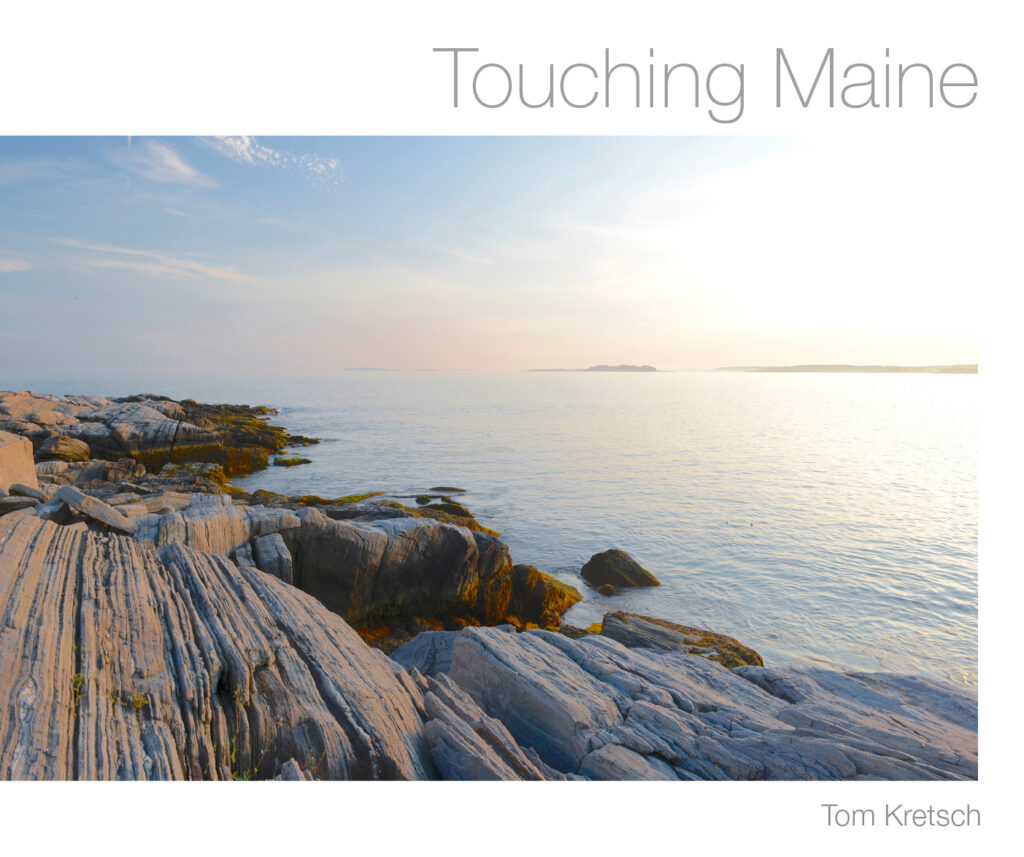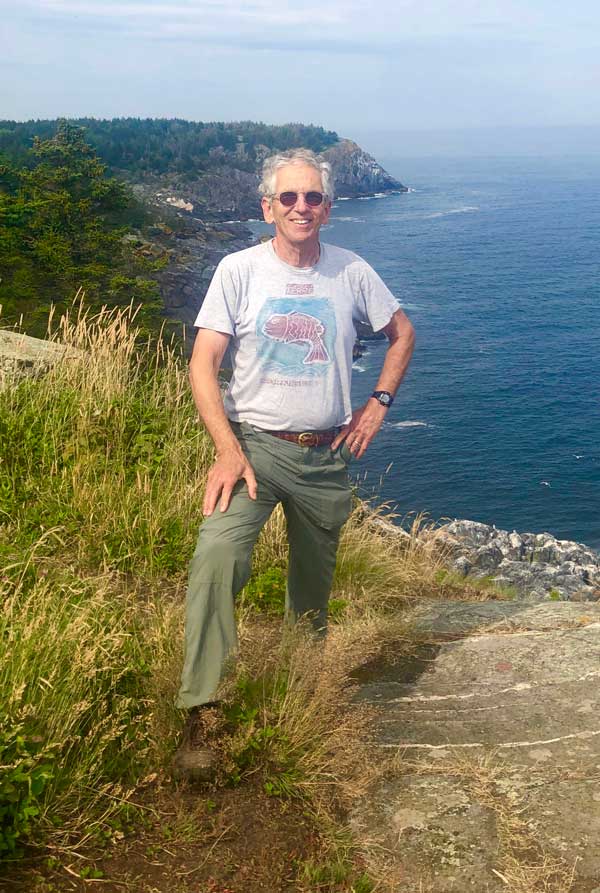 Tom Kretsch '66 recently published Touching Maine, a collection of essays and photographs compiled from years of his visits to coastal Maine. The book includes words and images of the fog, islands, water, rocks, dinghies, tools, and structures of Maine. Email tom@peacefulplacesphoto.com.
Sherry Kopko Ruth '74 published 50 Positive Affirmations for Inner Strength and Self-Fulfillment with BookBaby Publishing (ISBN13:9781543965414; 148 pages) in May 2019. The retired teacher, coach, body building champion, and Kona Ironman World Championship finisher wrote the motivational guide to help readers change their "thinking from negative and self-defeating to positive and self-enlightening," and "perceive life's challenges through the power of positive affirmations."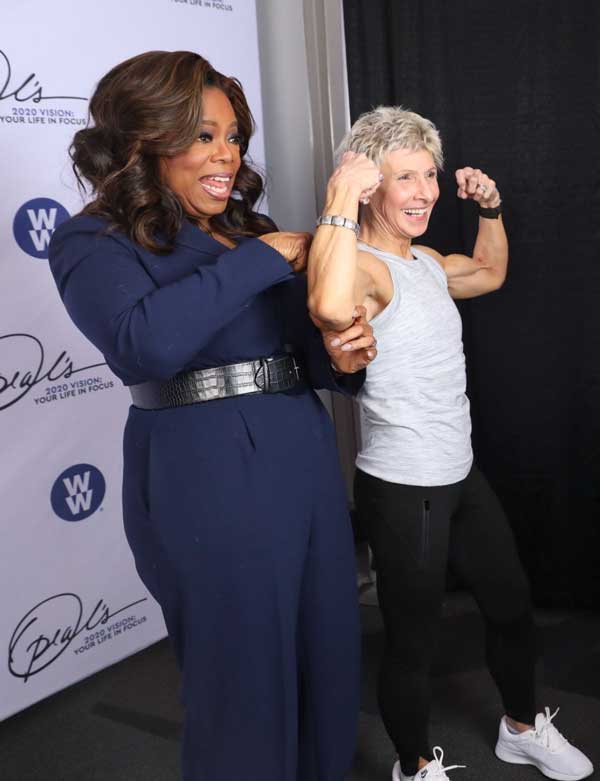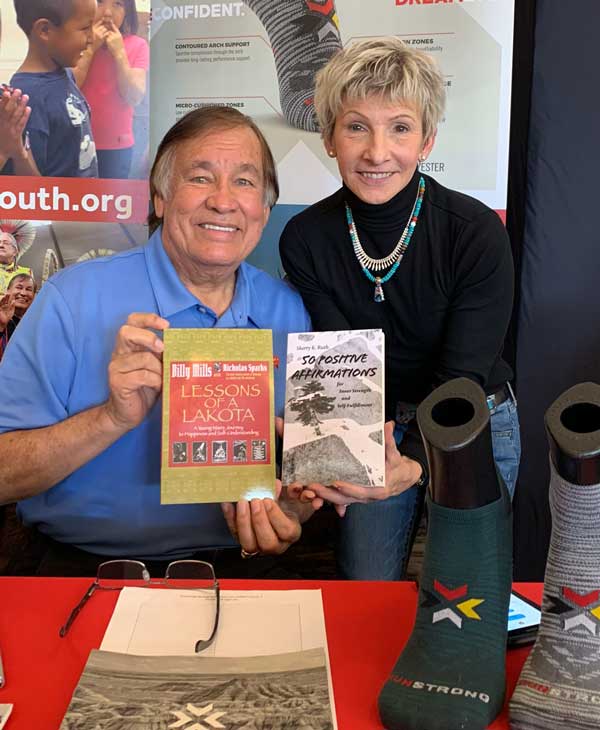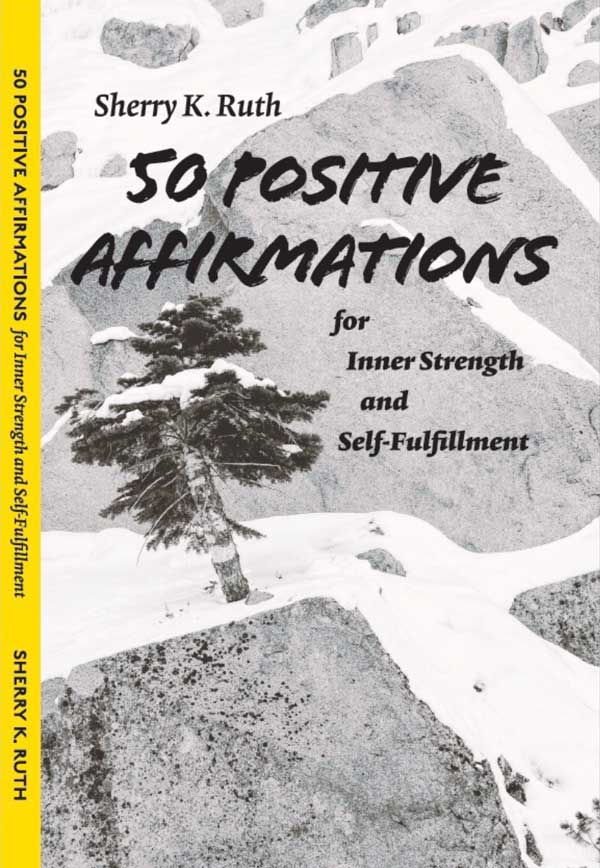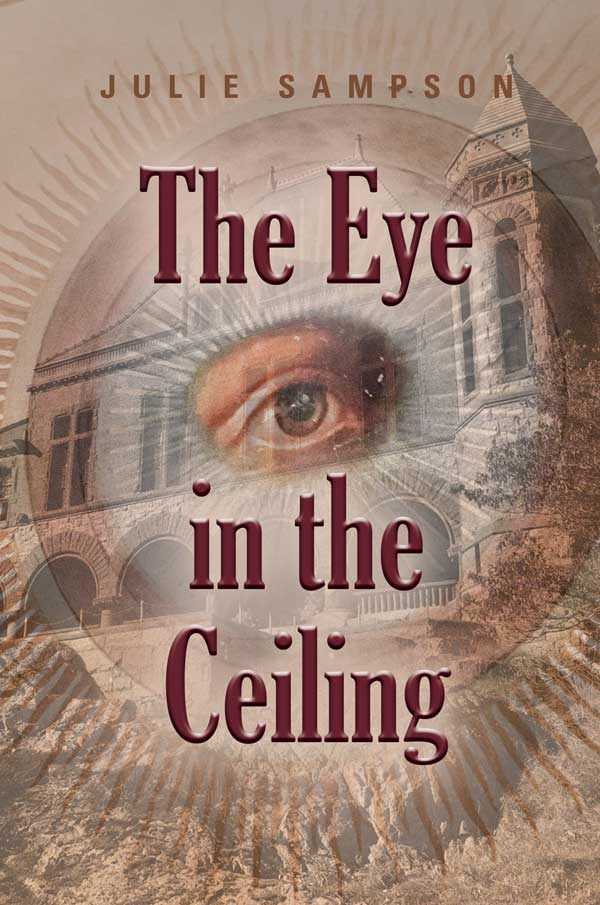 Julie Gustafson Sampson '88 published the novel The Eye in the Ceiling, with BookLocker (ISBN-13:9781647193881; 330 pages) in February 2021. Her debut novel, it is a thriller based in a historical part of Massachusetts. In college, Sampson was an English major, member of the women's varsity soccer team, and served three years as the editor-in-chief of The Student newspaper. She has written two nonfiction sports books and freelance articles for the New York Times and other publications.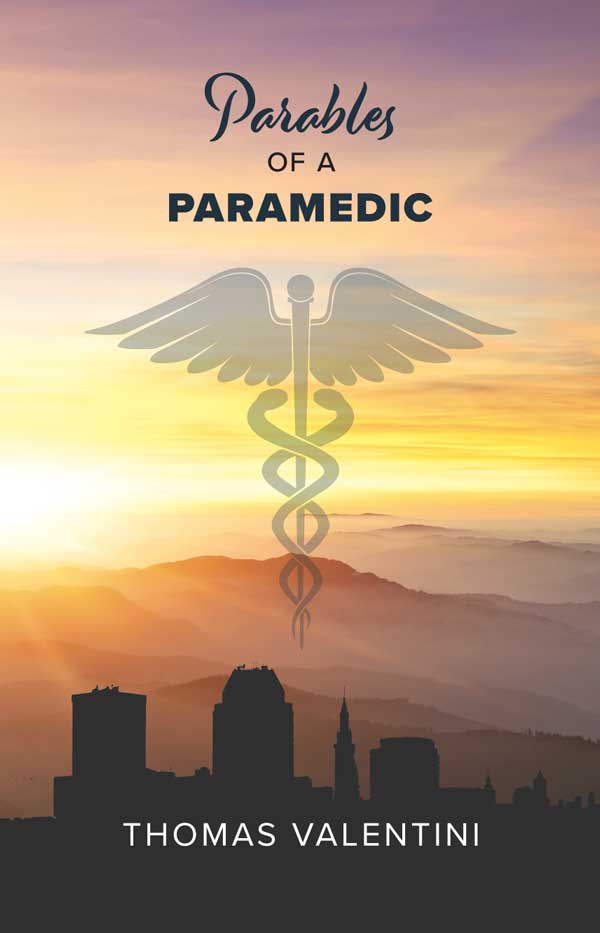 Thomas Valentini, a 1989 graduate of the Springfield College EMSM program, published Parables of a Paramedic, with BookBaby (ISBN 9781098372378; 198 pages) in July 2021.