Department
Alumni Programs
To see more images of our Alumni Programs, as well as other College events, visit our photo album.
Baltimore-Washington, D.C., Alumni Association Cocktail Party
December 5, 2019, Washington, D.C.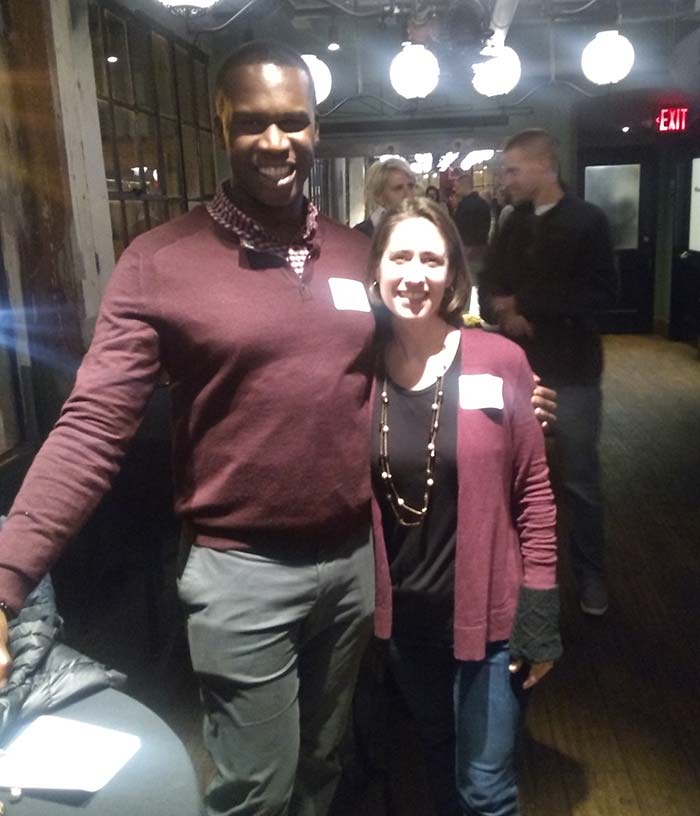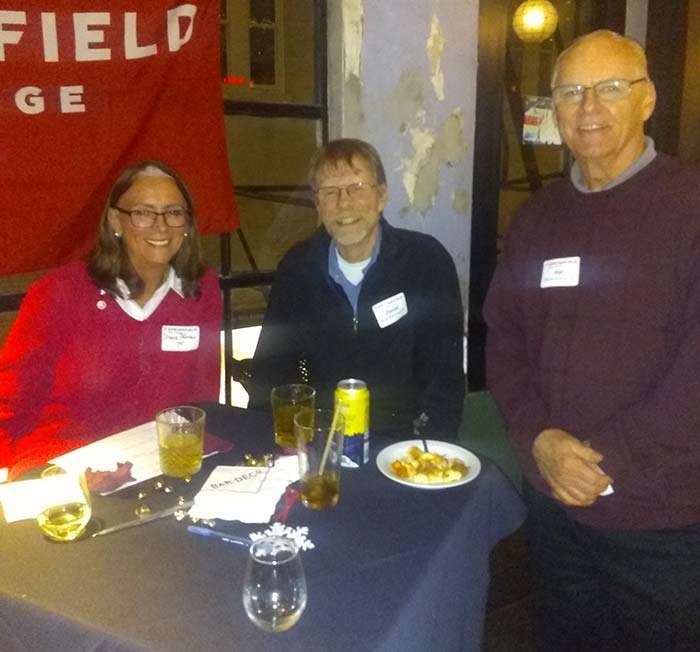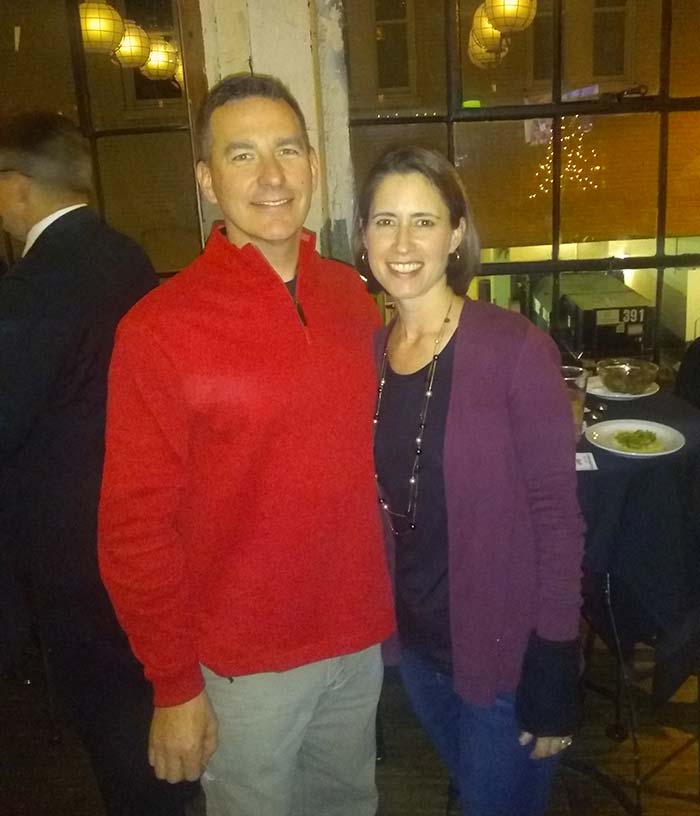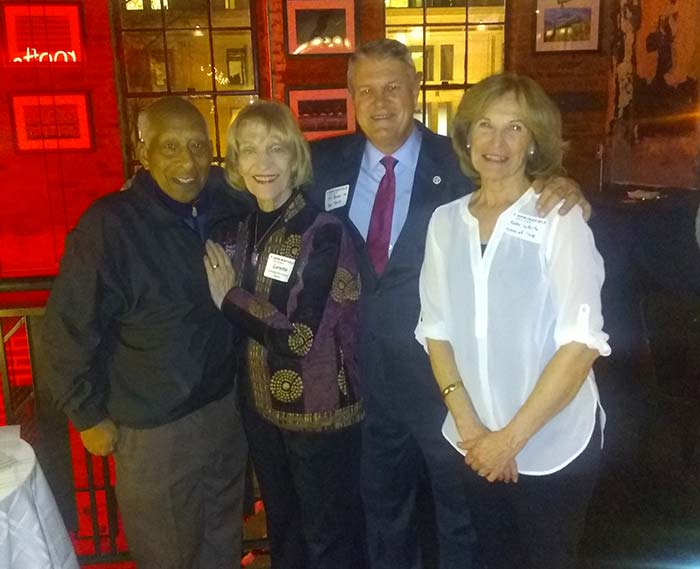 Springfield College AVCA Convention Reception in Honor of Hall of Fame Inductee Joel Dearing '79
December 19, 2019, Pittsburgh, Pa.
Rochester Discovery Group Humanics in Action Project
December 21, 2019, Rochester, N.Y.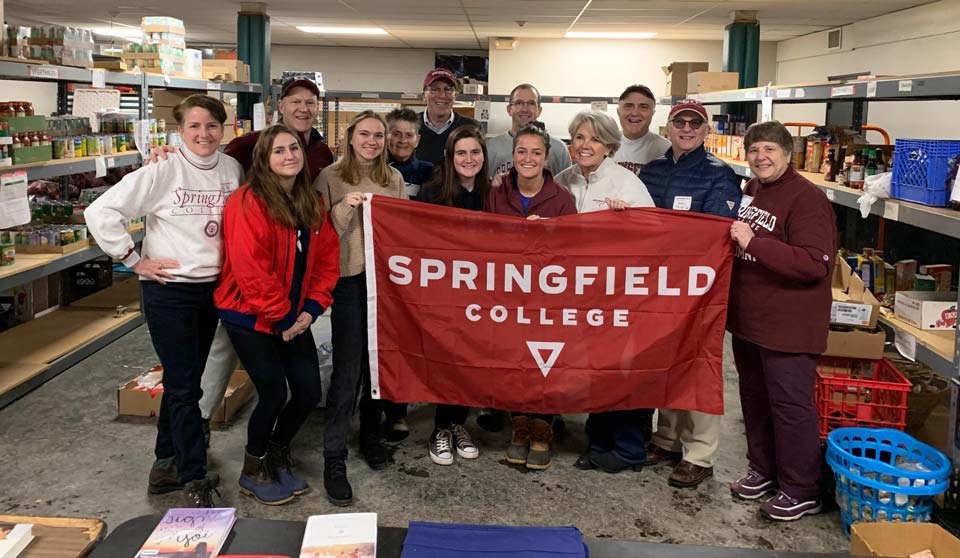 Mike West Eastern Mass Alumni Association Men's Basketball Initiative at Emerson College
January 18, 2020, Boston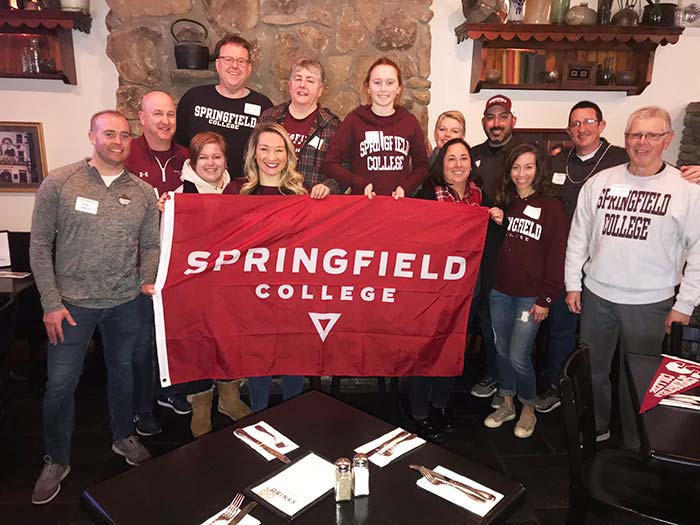 NCAA Convention Breakfast Social
January 24, 2020, Anaheim, Calif.
Pioneer Valley Alumni Association Cooking Class
February 8, 2020, Springfield, Mass.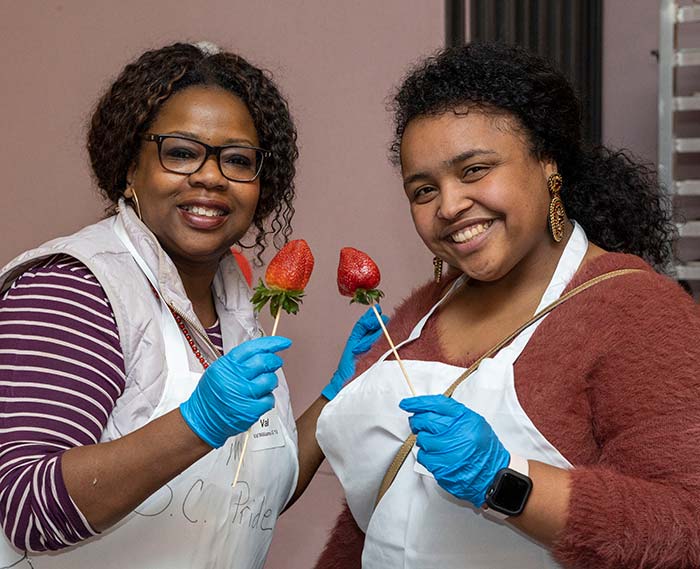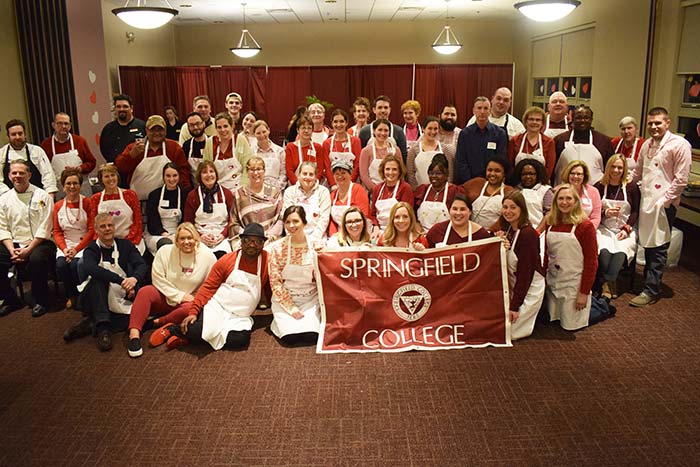 Florida Sun Coast Alumni Association Red Sox Spring Training Game
March 1, 2020 , Fort Myers, Fla.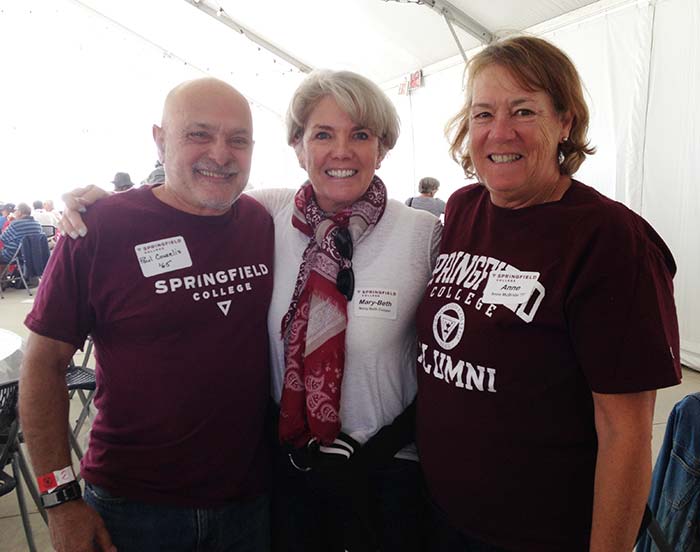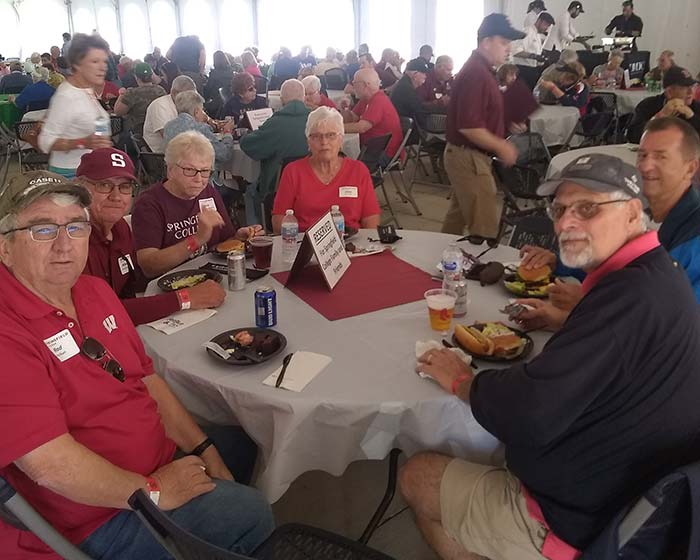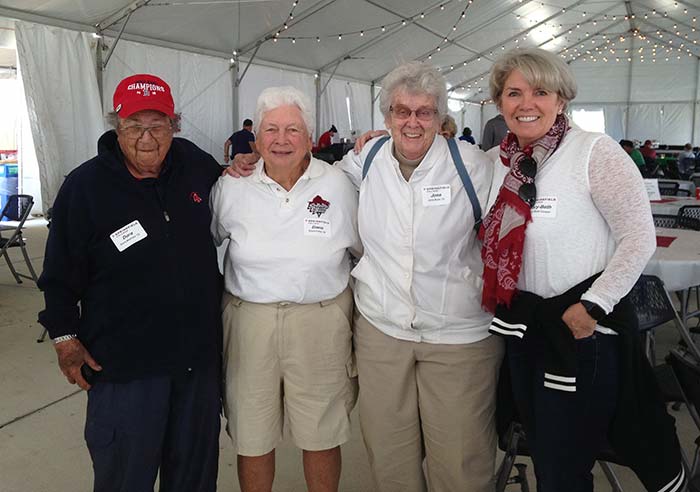 T.A.G. (Thank A Giver) Day
March 3, 2020, Springfield, Mass.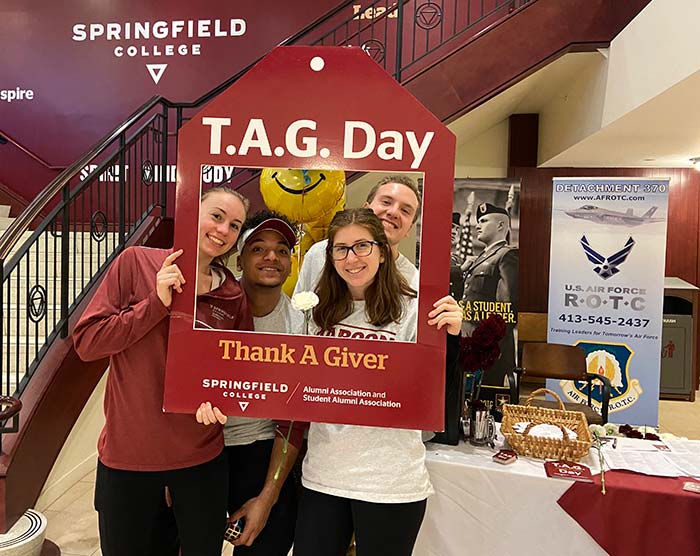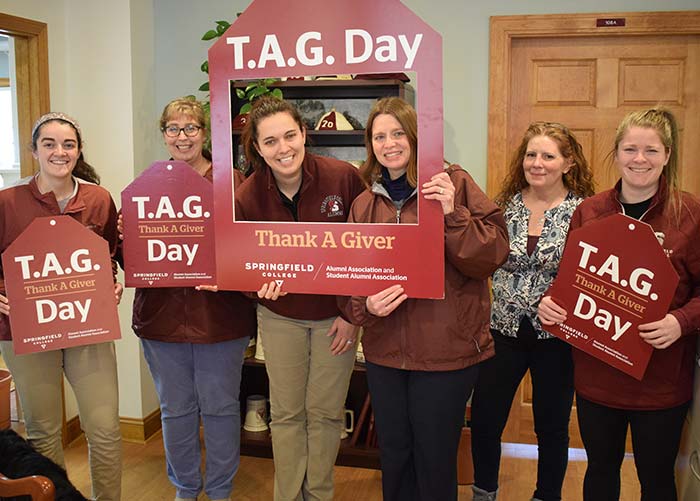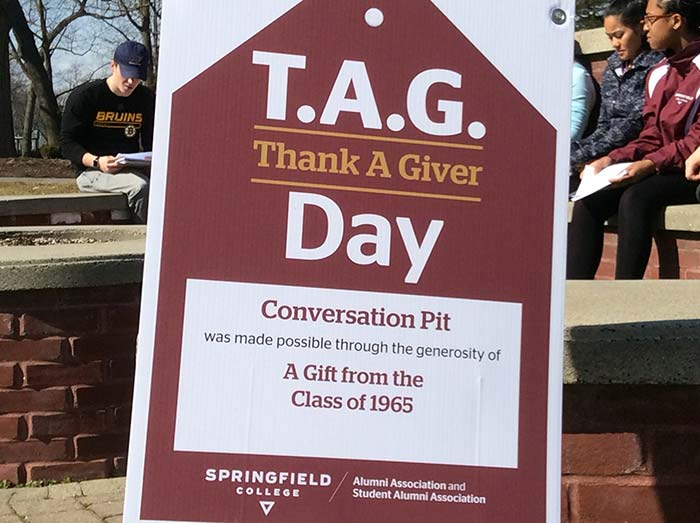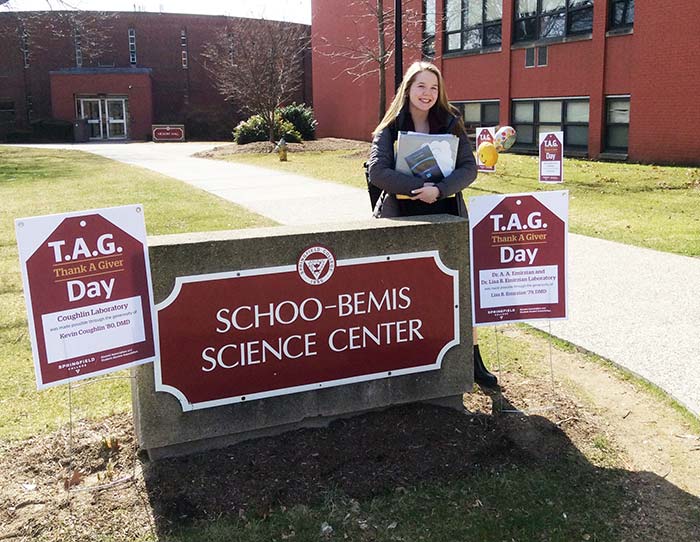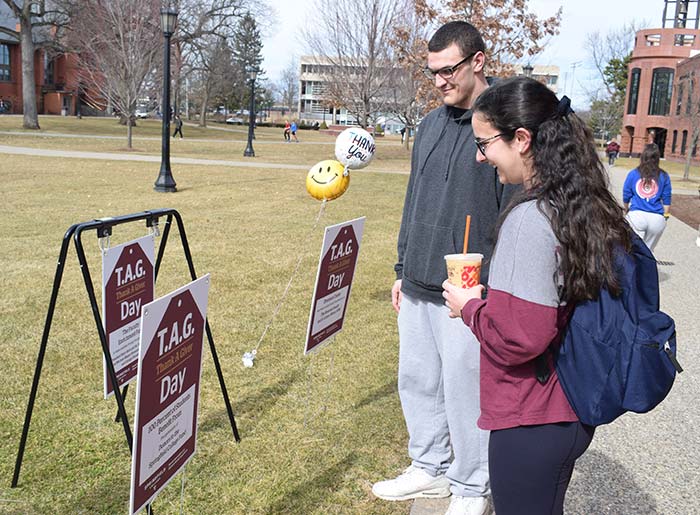 Giving Day
March 4, 2020, Springfield, Mass.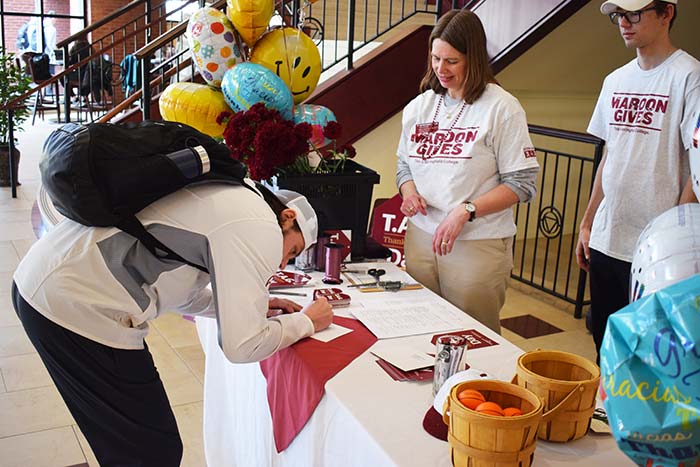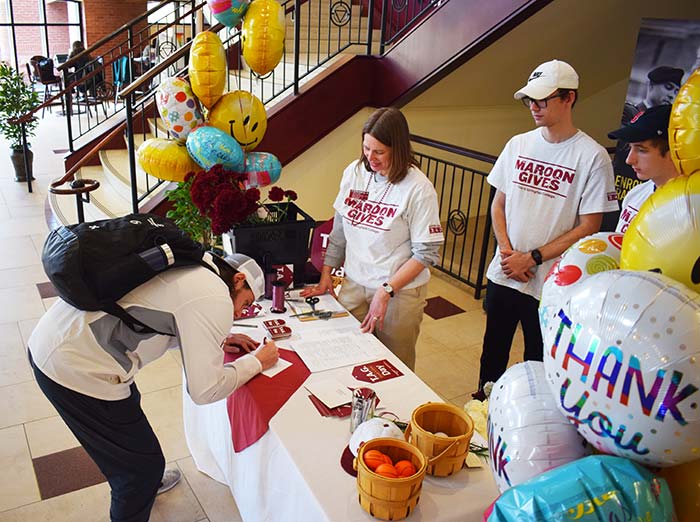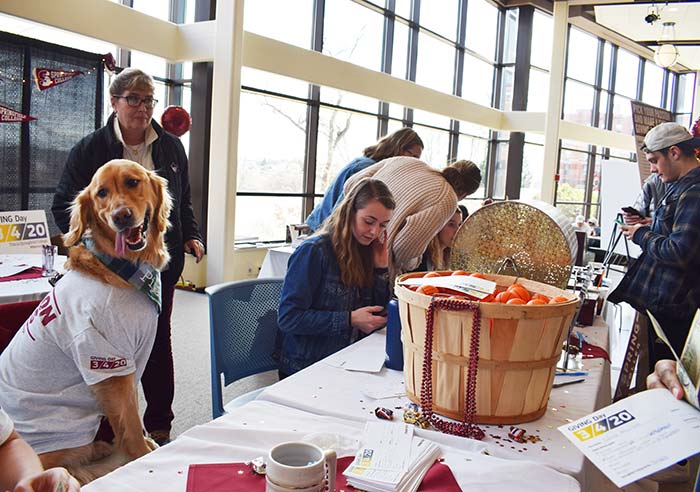 March Alumni Council Meeting with Student and Alumni Brunch with Business Cards
March 8, 2020, Springfield, Mass.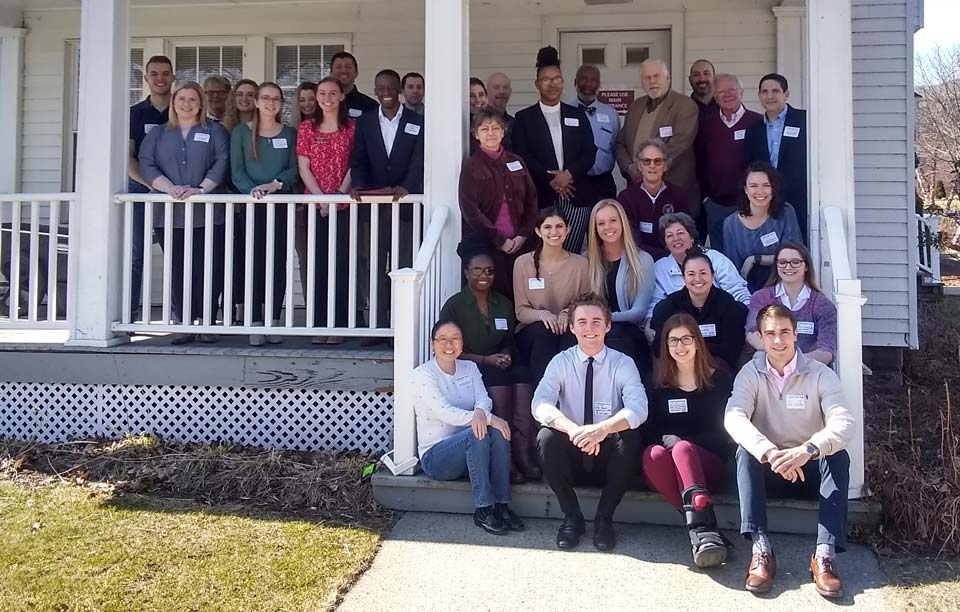 Mike West Eastern Massachusetts Alumni Association at the Men's Volleyball Game Against Lasell University
March 11, 2020, Newton, Mass.