Alumni Honored at Athletic Hall of Fame Induction
In 1972, the Class of 1933 established the Springfield College Athletic Hall of Fame to honor members of the College community for outstanding achievement on the playing field or for service, dedication, and commitment to athletics, sport and related programs. To date, more than 200 individuals have been inducted into the Hall of Fame. Take a look at the exceptional folks in this year's class.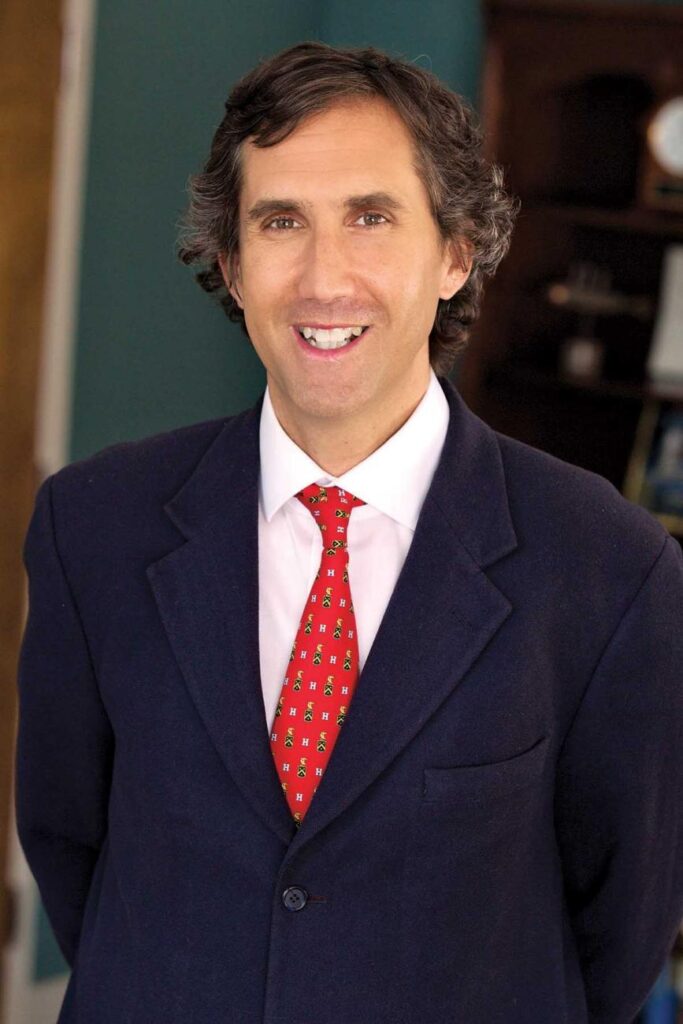 Robert C. Felt '94 had an illustrious four-year career as a member of the lacrosse program. A two-time captain, Felt was the co-captain on the 1994 Springfield squad that captured the NCAA Division II Men's Lacrosse National Championship. He was a U.S. Intercollegiate Lacrosse Association (USILA) All-America First Team honoree, named the USILA Midfielder of the Year and USILA Player of the Year. After graduating from Springfield, Felt played for three seasons with the Boston Blazers in the 1994 Major Indoor Lacrosse League. He twice completed the Ironman World Championships in Kona, Hawaii. Since 1996, Felt has been a high school educator and coach at the Hyde School in Woodstock, Conn, and named the 2009 U.S. Lacrosse New England Coach of the Year.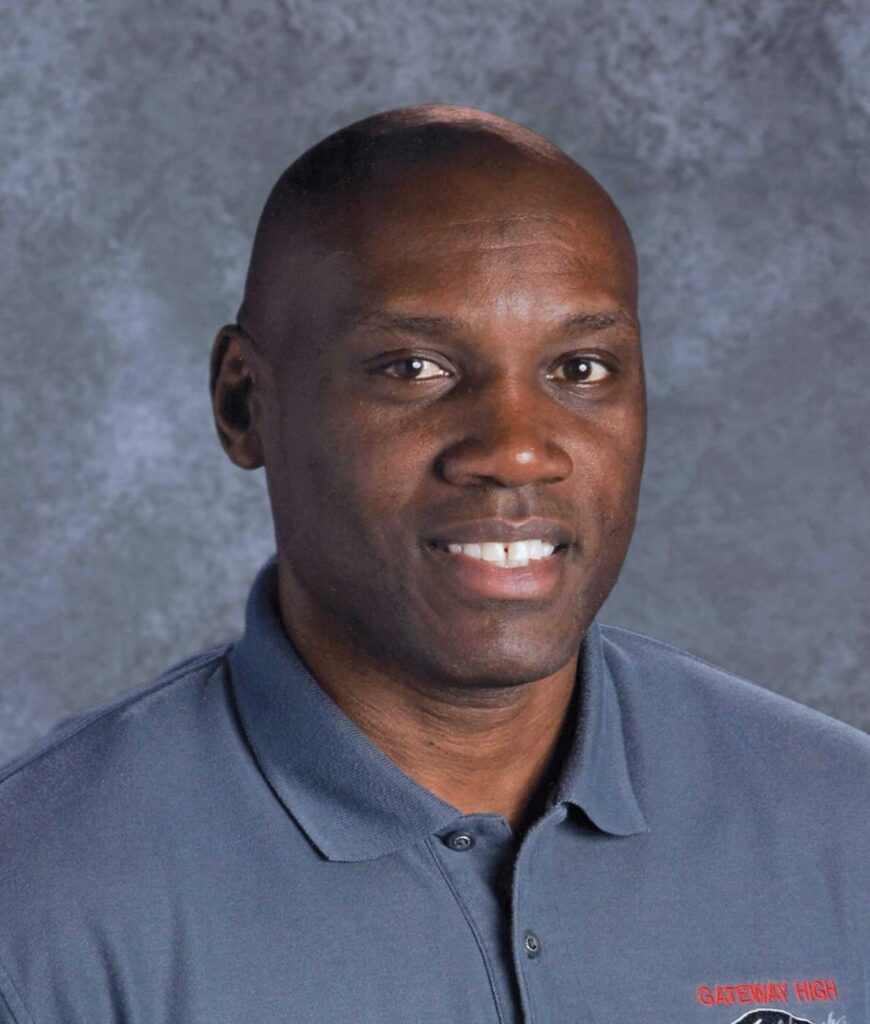 Ramses Kelly '91 was a two-year men's basketball captain, ranking in the top five in six different categories of the program's all-time records, including third in career points (1,782). Named Male Team Athlete of the Year in 1988, 1989, and 1991, he also earned Northeast-10 All Freshman, NE-10 All-Star, and NE-10 All-Academic team accolades. He made the All-National Association of Basketball Coaches Division II All-District Team in 1991. After graduation, Kelly played professionally in Germany and Puerto Rico. He became an educator and coach, working as a teacher in Puerto Rico and New York. Since 2002, Kelly has served the Florida community, working as an English language arts teacher and administrative dean.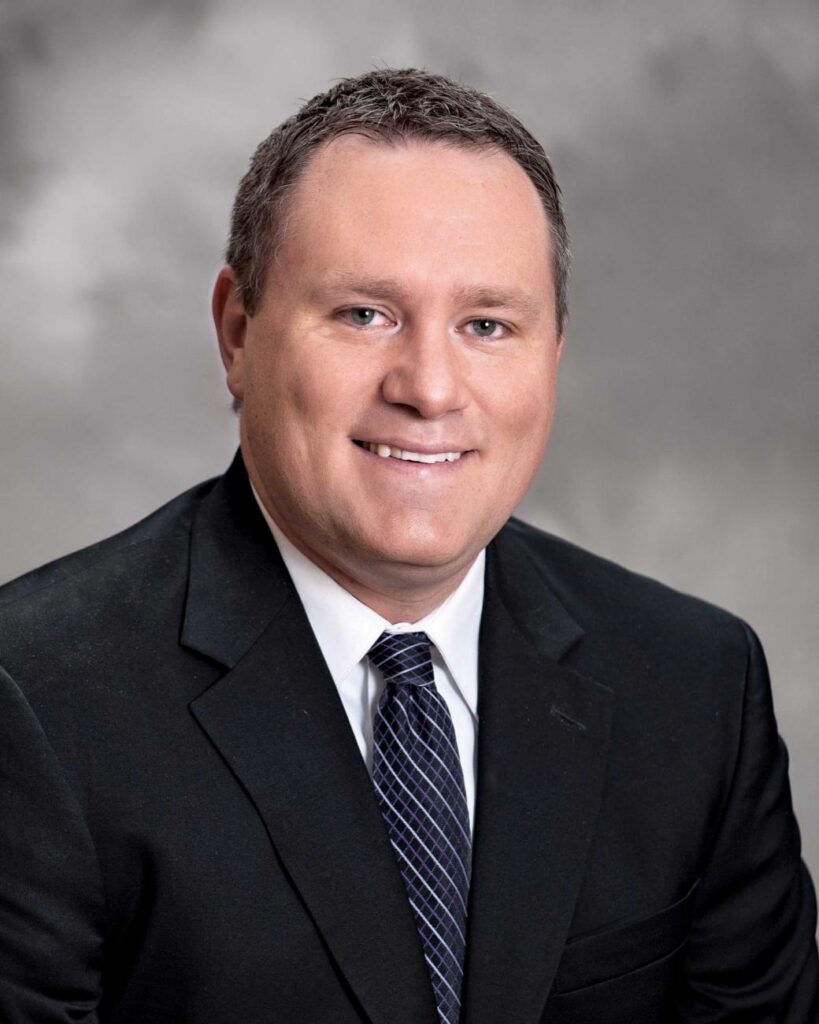 Brandon Mueller '05 lettered four years for the Pride, leading it to a pair of Molten Invitational Division III National Championships in 2002 and 2003, and named most valuable player for each. A four-time Eastern Intercollegiate Volleyball Association (EIVA) Division III All-Conference player selection, he holds the program record for most career kills (1,604), and NCAA records for most kills in a five-set match (37) among others. Mueller played professionally in Germany before moving to the classroom and sidelines. He teaches and coaches at Deer Creek-Mackinaw High School in Mackinaw, Ill., and was named Illinois High School Coach of the Year in 2014.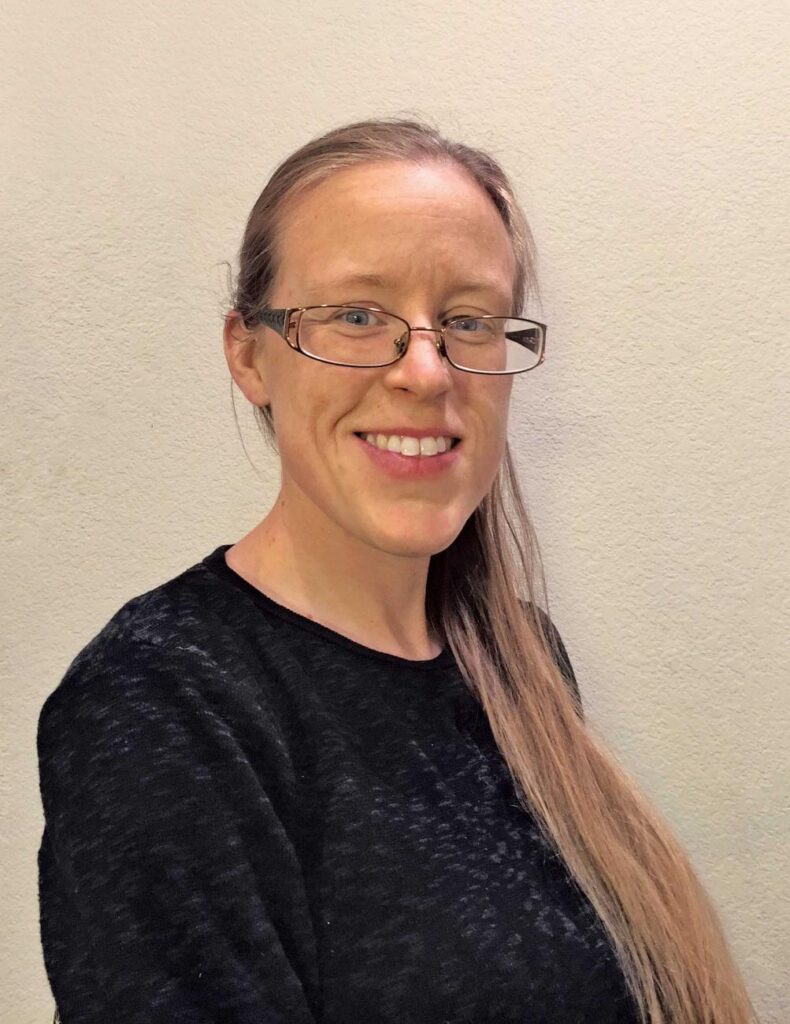 Barbara Swallow Piromalli '01 was a nine-time NCAA Division III All-America honoree in cross country, indoor track, and outdoor track. The 2000 U.S. Track and Cross Country Coaches Association Women's New England Region Cross Country Athlete of the Year, Piromalli won the NCAA Division III National Championship in the outdoor 10,000 meters in 2000, and finished fourth in the 5,000 meters at the NCAA Division III Outdoor Track and Field Championships in 1999 and 2000. Piromalli was a standout student, was a three-time CoSIDA Academic All-America recipient, and was awarded with a prestigious NCAA postgraduate scholarship. She was Springfield College Female Athlete of the Year each of her four years. Piromalli earned her medical degree in osteopathic medicine from Nova Southeastern University in 2007. Piromalli currently practices family medicine in Anchorage, Alaska.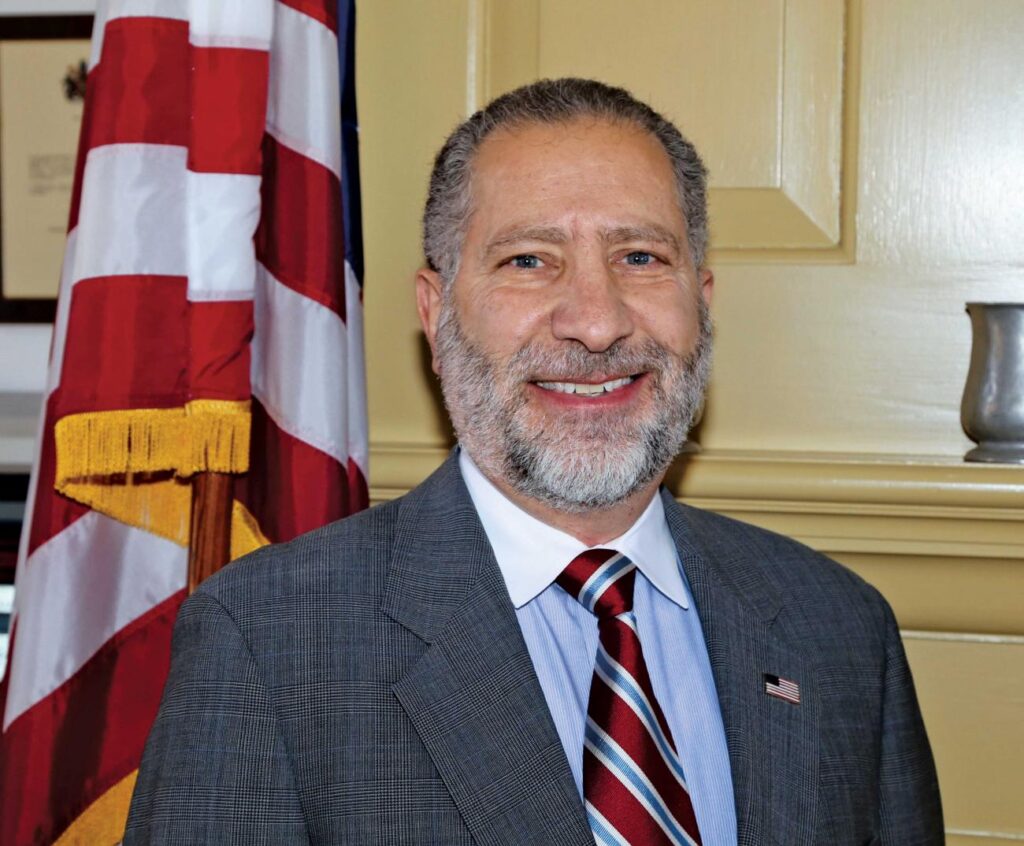 Michael Viola '80 was a decorated member of the gymnastics program, specializing on the still rings. An NCAA All-America honoree in 1978, 1980, and 1981, Viola was the NCAA Division II National Championship runner-up in 1980 and the 1981 NCAA Division II National still rings champion. He was honored as the 1981 Springfield College Male Athlete of the Year. Viola went on to a career in business and sales, was a national OEM sales manager for 3M Electronics from 1988-2008, and recognized as the 1994 National Sales Excellence Award recipient, and three-time Northeast Sales Rep of the Year recipient. He is an elected official with the Colts Neck (N.J.) Township Committee.
A four-year starter for the women's basketball program, Sharon Playdon Wheeler '84 was the first junior in program history to reach the 1,000-point plateau, and finished her career fifth in scoring with 1,313 points. A four-time all-conference honoree, she ranks third in program history with 947 rebounds, averaging 9.9 per game, and was a two-time Kodak All-District selection and a two-time All-America honoree in 1983 and 1984. In her senior year, she led a Springfield team that went 20-5, won the Northeast 8 regular-season title, and ranked second nationally in points allowed per game. Playdon Wheeler operates her own child care business in New Hampshire.