Athletic Hall of Fame Class of 2017
Robert Bertucci '74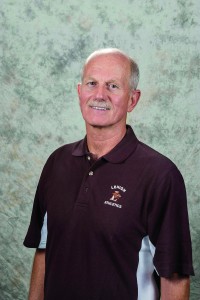 At Springfield College, Bertucci served as a captain for the men's volleyball team. In his four years of participation (1970-1974), he helped Springfield to an overall record of 85-14-3, including the team's first-ever Division I Final Four appearance. Bertucci pursued his Master of Business Administration at Long Island University and continued his contributions through his coaching positions. On a national scale, Bertucci has worked with USA Volleyball and the U.S. national program in coaching, scouting, and as a clinician. He was a member of the Women's National Team coaching staff for seven years, among others. He was inducted into both the YMCA Volleyball Hall of Fame and Staten Island Sports Hall of Fame.


George "Shorty" Dixon '70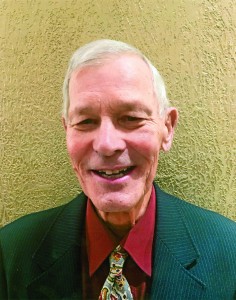 Dixon played three years of varsity baseball at Springfield, and is regarded as one of the best left-handed pitchers in program history, with a three-year record of 22-4. He was an NCAA Division II All-American (1970). He also played three years of varsity soccer for Springfield, and was named Springfield College Athlete of the Year (1967). After graduation, Dixon was drafted by the Minnesota Twins. Dixon chose to leave his career as a player to coach at his alma mater, Kingswood Oxford School in West Hartford, Conn. There, he was head coach of varsity baseball. He also coached varsity soccer for 13 years, and was inducted into Kingswood Oxford's Athletic Hall of Fame as a player (2007).


Lucille Kyvallos '55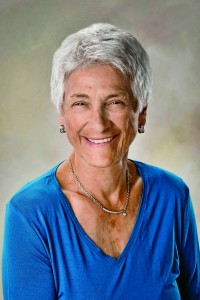 Kyvallos is regarded as one of the premier pioneers of women's basketball in the early days of women's collegiate sports. After graduating from Springfield, she coached women's basketball at Queens College (1968-79, 1980-81) where she holds an overall record of 239-77. In 1973, she led Queens to the Association for Intercollegiate Athletics for Women National Championship game before falling to Immaculata University, 65-61. This game is considered a catalyst for growing the popularity of the sport as a whole and, therefore, the 1972-73 Queens College team went on to be inducted into the New York City Basketball Hall of Fame. On the national stage, Kyvallos coached the United States to silver in the 1977 World University Games. She was inducted in the New York City Basketball Hall of Fame and received the Joe Lapchick Character Award.


Kate Meehan Trudeau '93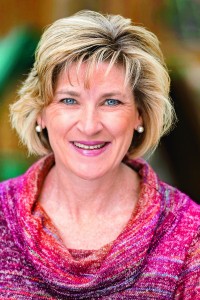 At Springfield, Trudeau was an accomplished cross country and track athlete, and was a Division II All-American in cross country two years in a row, as well as a Division II All-American in track. She still holds four Springfield College indoor track records that have lasted more than 25 years. For academic achievement, Trudeau was named to the NCAA Academic Team in 1991 and 1992. She graduated cum laude from Springfield with a bachelor's degree in education. After Springfield, Trudeau obtained her Master of Education in curriculum instruction from Lesley University. She currently teaches elementary education in the town of Marshfield, Mass., which she has done since 1995.




Bill Ruth '74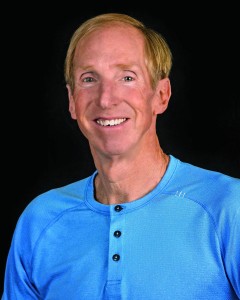 A standout swimmer for Springfield College, Ruth earned 12 NCAA All-America honors and set four school records. He was a professional triathlete and, from 1983-87, ranked in the top 10 in the world in all distances, and finished 11th in the 1982 Ironman World Championships in Hawaii. The following year, he set a world record (4:12.00) in the Half Ironman Distance at the Lake Ontario International Triathlon. After competition, Ruth served as a coach, directing state champions and All-Americans in swimming, cross country, and indoor and outdoor track and field, as well as U.S. Olympic Trial qualifiers. He was named to "Who's Who of American Teachers and Educators" on three separate occasions.