Tennis Great and Equality Advocate Billie Jean King to Kick Off Celebrating Opportunity: 50 Years of Title IX
To kick off the Springfield College Title IX at 50 celebration, King will speak at the Springfield College Undergraduate Commencement Ceremony in May
A long-time champion for social change and equality, former tennis great Billie Jean King will deliver the address at the 136th Springfield College Commencement Exercises on Sunday, May 15, 2022. President Mary-Beth Cooper recently made the announcement to the College community.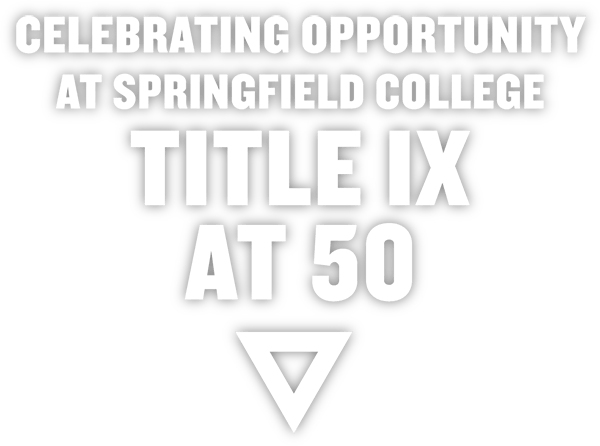 King's appearance is part of the Springfield College year-long Title IX at 50 celebration. The celebration commemorates the anniversary of the landmark federal law signed in 1972 that prohibits gender discrimination in educational programs and activities receiving federal financial assistance.
King has worked to advocate for LGBTQ rights, as well as for equal prize money and equal treatment of women in major athletic tournaments. In 2009, she was awarded the Presidential Medal of Freedom—the highest civilian honor in the United States. In her legendary tennis career, she ranked as the top female tennis player in the world.
Named one of the "100 Most Important Americans of the 20th Century" by Life magazine, King is the founder of the Billie Jean King Leadership Initiative, founder of the Women's Tennis Association and the Women's Sports Foundation, and part of the ownership group of the Los Angeles Dodgers, Angel City FC, and the Philadelphia Freedoms.
King captured 39 Grand Slam singles, doubles, and mixed doubles titles, including a record 20 Wimbledon championships.
Her historic win over Bobby Riggs in the 1973 Battle of the Sexes is one of the greatest moments in sports history.
In September 2020, King became the first woman to have an annual global team sports event named in her honor when Fed Cup, the women's world cup of tennis, was rebranded as the Billie Jean King Cup. The National Tennis Center, home of the US Open, was renamed the USTA Billie Jean King National Tennis Center in 2006 in honor of her accomplishments on and off the court. In 2021, she received the Laureus Lifetime Achievement Award and the Sports Illustrated Muhammad Ali Legacy Award.
King serves on the board of the Women's Sports Foundation, is an Adidas Global Ambassador, and is a past member of both the board of the Elton John AIDS Foundation and the President's Council on Fitness, Sports and Nutrition. Her memoir, ALL IN: An Autobiography, was published by Knopf in August 2021.

To commemorate 50 years of ground-breaking Title IX legislation, passed on June 23, 1972, Springfield College will celebrate its pioneers and advocates for equality and social justice throughout the coming year. College-wide events to celebrate the breadth of impact Title IX has had on education are being planned. Stay tuned at springfield.edu/TitleIXat50.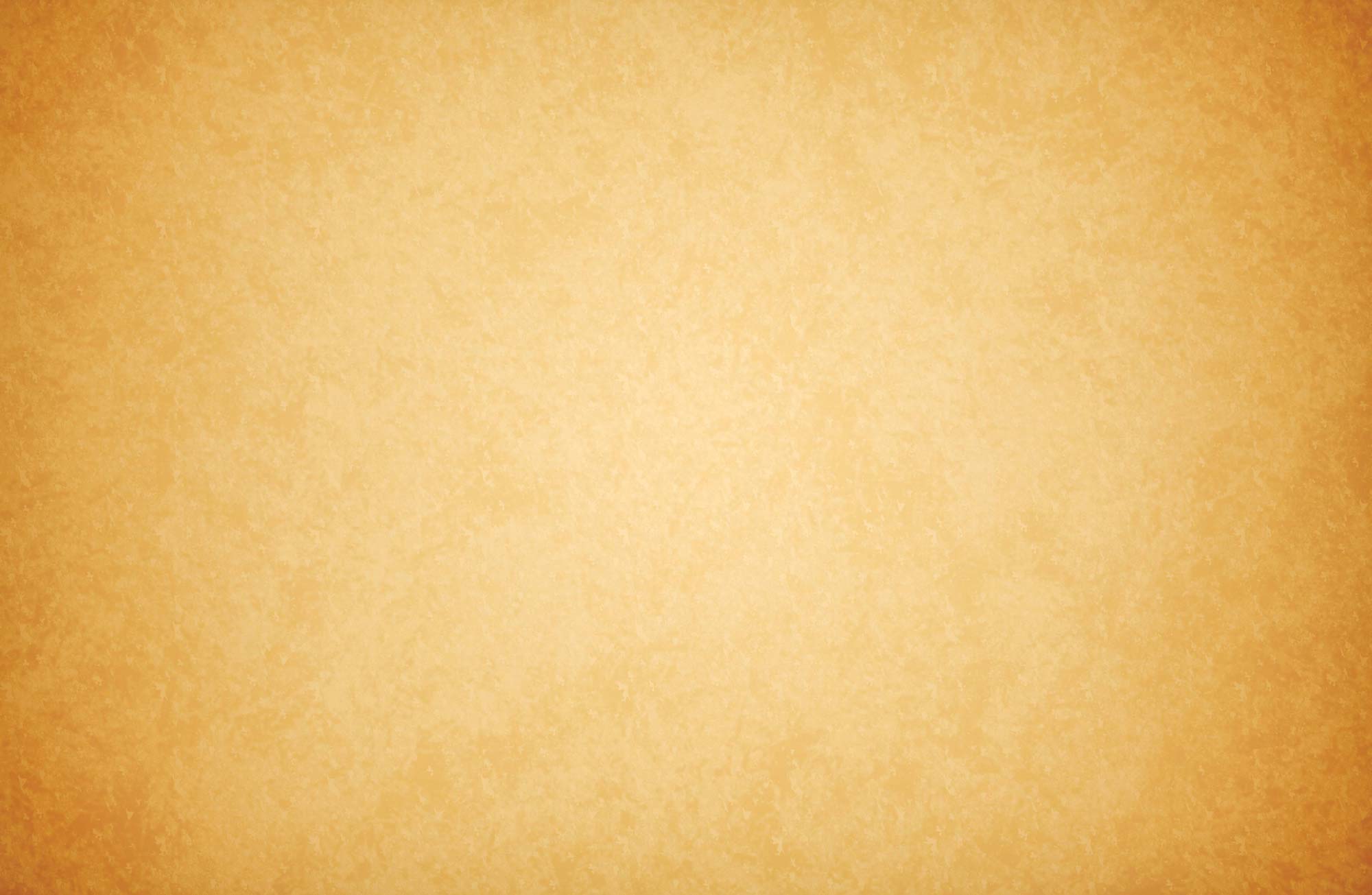 Celebrating Opportunities and Equity
The long and storied Springfield College history of the pioneering spirit of progress, of equality, and of social justice are being celebrated in 2022-23 as the College community marks the 50th anniversary of Title IX. Convened by President Mary-Beth Cooper, PhD, DM, the Title IX Commemoration Steering Committee is planning College-wide events to celebrate the breadth of impact Title IX has had on education.
In addition to commencement speaker equality advocate Billie Jean King, Celebrating Opportunity: 50 Years of Title IX will include numerous other events. (Visit springfield.edu/TitleIXat50 for updates.) The first was videotaping of a national webcast on April 18 when the National Academy of Health and Physical Literacy brought "The Voices of the Academy" webcast to our campus. The webcast will air June 23, 2022. The event was organized by Professor of Physical Education Kathy Mangano '86, G'88, EdD, and Director of Alumni Relations Tamie Kidess Lucey '80, G'82.
This episode of the webcast convenes a panel of exceptional women who span multiple generations — Springfield College alumnae, faculty, staff, and students — to discuss how Title IX has impacted their academic, athletic, and professional lives. The panel features Professor Emeritus Mimi Murray '61, G'67, PhD; Springfield College Vice President and General Counsel Elle Morgan, Esq.; Diane L. Potter '57 Head Softball Coach Kate Bowen, G'16; Assistant Director of Athletics Adaeze Alaeze-Dinma; and, senior sport management major and basketball team member Grace Dzindolet. It is moderated by Shawn Ladda, G'85, EdD.
The Title IX Commemoration Steering Committee charged by the President's Leadership Team is comprised of Director of Alumni Relations Tamie Kidess Lucey '81, G'82; Director of Athletics Craig Poisson, G'90, DPE'99; Assistant Athletic Director for Compliance and Student-Athlete Well-Being and Senior Woman Administrator Michelle Lee Scecina '97, G'01; Professor of Communications Marty Dobrow; Editorial Director and Triangle Editor in Chief Jane Johnson Vottero, G'10; graduate student Juhi Dasrath; and undergraduate student-athlete Callie Morris. Dean of the School of Physical Education, Performance, and Sport Leadership M. Susan Guyer, DPE'03, and Women's Basketball Coach and Associate Professor of Physical Education Naomi Graves, G'85, are co-chairs.
Future Celebrating Opportunity: 50 Years of Title IX events are being planned. Learn more at springfield.edu/TitleIXat50.