Strengthening the College Through an Unpredictable Time
In mid-February of 2020, a month before then-President Trump declared COVID-19 a national emergency, Springfield College President Mary-Beth Cooper and the College leadership team realized Springfield College—along with the rest of the world—was facing a massive public-health challenge.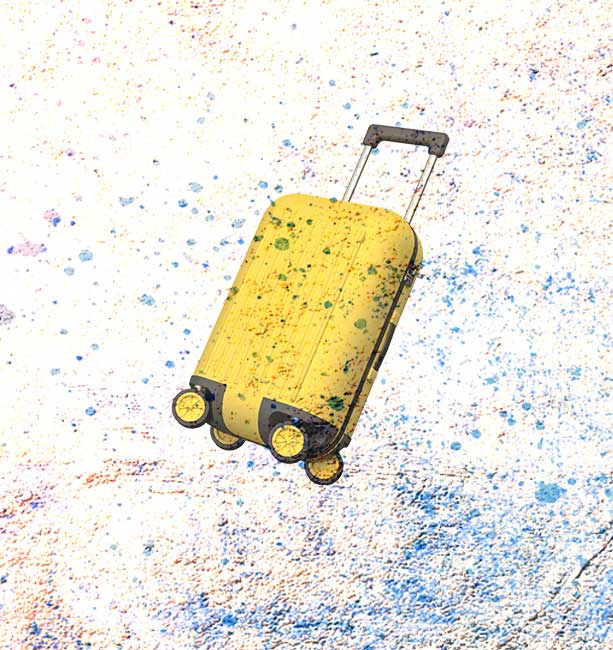 "Our first thought was our students studying abroad … our first priority was to get them home safely."

President Mary-Beth Cooper
In those early days of the pandemic, when the dangerous potential of the coronavirus was beginning to become more broadly understood, "Our first thought was our students studying abroad," Cooper recently told Triangle. "And, our first priority was to get them home safely."
Knowing that Springfield College students were studying in far-flung locations that included Italy, the U.K., and South America, the leadership team moved quickly.
"It was unsafe for our students to be where they were," Cooper said. "So, we pulled together a group of administrators to determine how fast we could move on ensuring their safe journey home."
As that work got underway, the team turned to another critical question: how to ensure the safety of international students who were currently living and studying on the campus. With countries beginning to close their borders, and the threat still appearing to be greatest abroad, forcing students to fly home just seemed wrong. According to Jim Ross '86, chair of the Springfield College Board of Trustees—and someone with whom Cooper has worked closely throughout the crisis, "It was paramount for us to keep students, faculty, and staff safe. Our mission is to educate the whole person in spirit, mind, and body for leadership in service to others, and this was one place where we realized we had to sacrifice as an institution to make sure that our families and our students were being taken care of."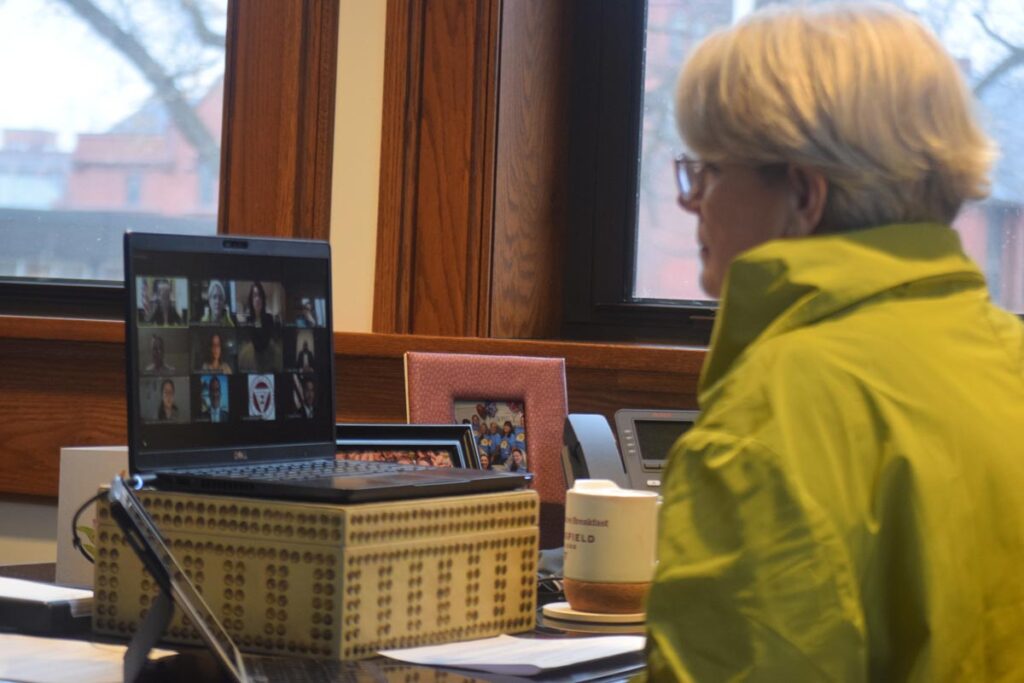 With a significant number of Chinese students studying on campus at the time, Ross said, College leadership had to make a decision "whether we were going to send them back to China or keep them here on campus and take care of them ourselves.
"We decided that putting them on planes to China, where the virus at that time was rampant, was just not the right thing to do," he said. "We decided that we were going to offer them the opportunity to stay on campus. So, we staggered the housing spaces to keep them safe, and we made sure that food services were supported in providing them with culturally appropriate food. In doing so, I think we made the right decision for Springfield College and the right one for those students."
Even as these decisions and arrangements were being made, Cooper, Ross, and the rest of the executive team and the Board of Trustees were working to address the challenges of the pandemic on many fronts at once.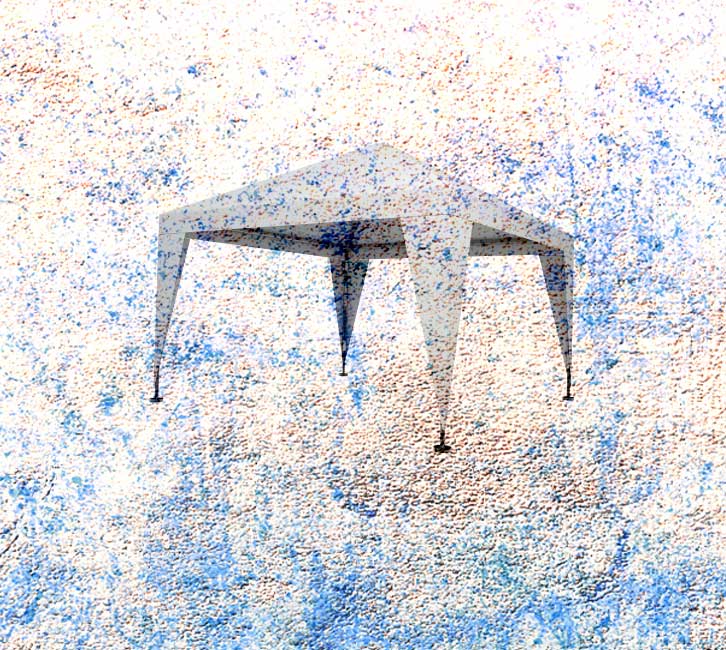 White tents sprang up across the campus to accommodate socially distanced learning in the greater safety of fully ventilated outdoor spaces.
As faculty and technology support staff raced to move classes fully online, white tents sprang up across the campus to accommodate socially distanced learning in the greater safety of fully ventilated outdoor spaces. And, on April 6, 2020, Cooper addressed the Springfield College community through an online forum. She acknowledged the stress and fear felt by many, outlined the Springfield College approach to the crisis, invited community members to share questions and concerns, and praised students, faculty, staff, and essential workers for their composure, caring, and hard work.
Among the policy changes Cooper announced were several relating to pass/fail options, course withdrawals, and incompletes. With the guidance of their advisors and the chairs of their departments, Cooper told students they could now petition to take one, some, or all of their 2020 courses as pass/fail. To maintain the integrity of grading, courses approved to be taken this way would not count towards GPA, but could count towards graduation and major, minor, or general education requirements.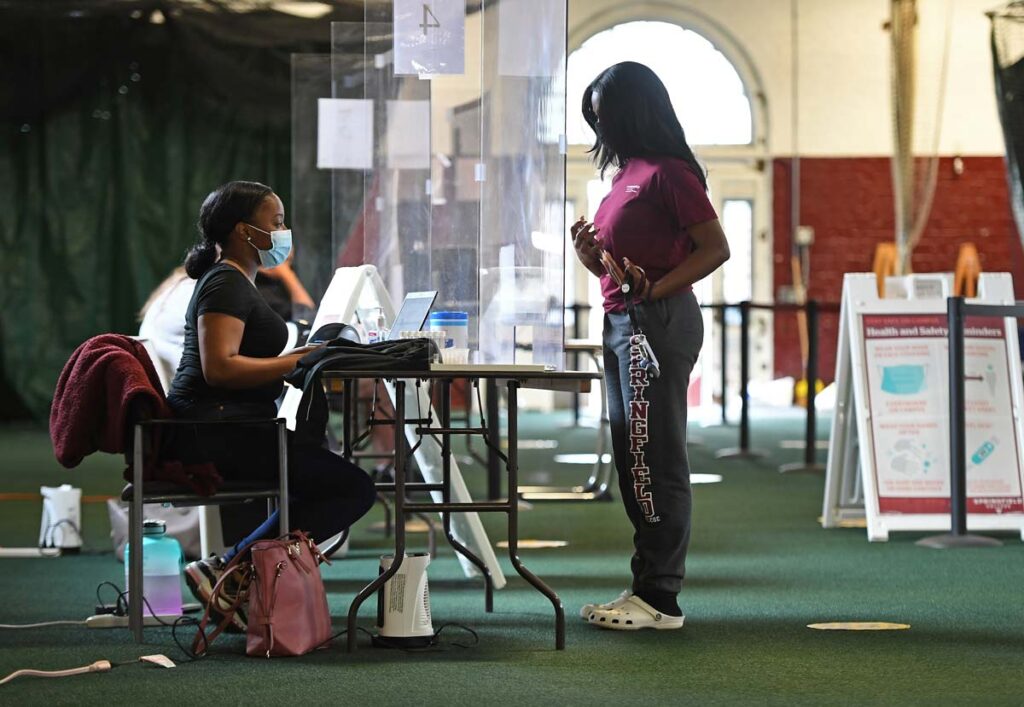 "The decision to take a course pass/fail should be taken in careful consideration of the requirements of the student's program and future plans," Cooper said at the time, noting that students choosing the pass/fail option would be expected to fully participate in their courses and that the Academic Success Center and the Academic Advising Center would remain open via remote access.
In these and other ways, Cooper explained, the leadership team was working to ensure that, despite the strange reality of an academic year like no other, Springfield College would endure and thrive, and put in place other measures.
Library services would continue to support students, with a wide range of hours and almost 90 percent of the College collections online.
A new virtual Division of Student Affairs website had been developed almost immediately to support safe, virtual connections among students.
The Career Center would remain open via remote appointments with staff to assist with resumes, cover letters, networking, informational interviewing, and other aspects of the job search process.
The Office of Spiritual Life staff would continue to help cultivate the sense of belonging so important during difficult times, with daily meditations, midweek "halftime" services, and group prayer opportunities all moving online.
The College would continue to virtually offer all required services and accommodations such as those in compliance with Title IX and the American with Disabilities Act.
Inclusion and community engagement would remain high priorities, as reflected in initiatives that included the launch of a Zoom series with sessions for the Office of Multicultural Affairs leaders to explore opportunities for collaborative virtual student programming with other local colleges.
Staff in the offices of YMCA relations and AmeriCorps would continue to hold planning and strategy meetings to keep their services up and running.
Counseling, too, would be available for students, a priority that Cooper said was paramount.
"This has been a very difficult time for everyone," she said. "Across the board, there's isolation and loneliness. I hear it in students' voices, and they talk about their frustration, their fear. This pandemic has hit hard, and you don't know what's going on for each individual. People have lost family members; they haven't been able to visit grandparents; grandparents haven't seen new babies; people have lost jobs. It has really run the gamut, and so there are real mental health issues to address, and there are also just normal feelings of vulnerability and lack of control."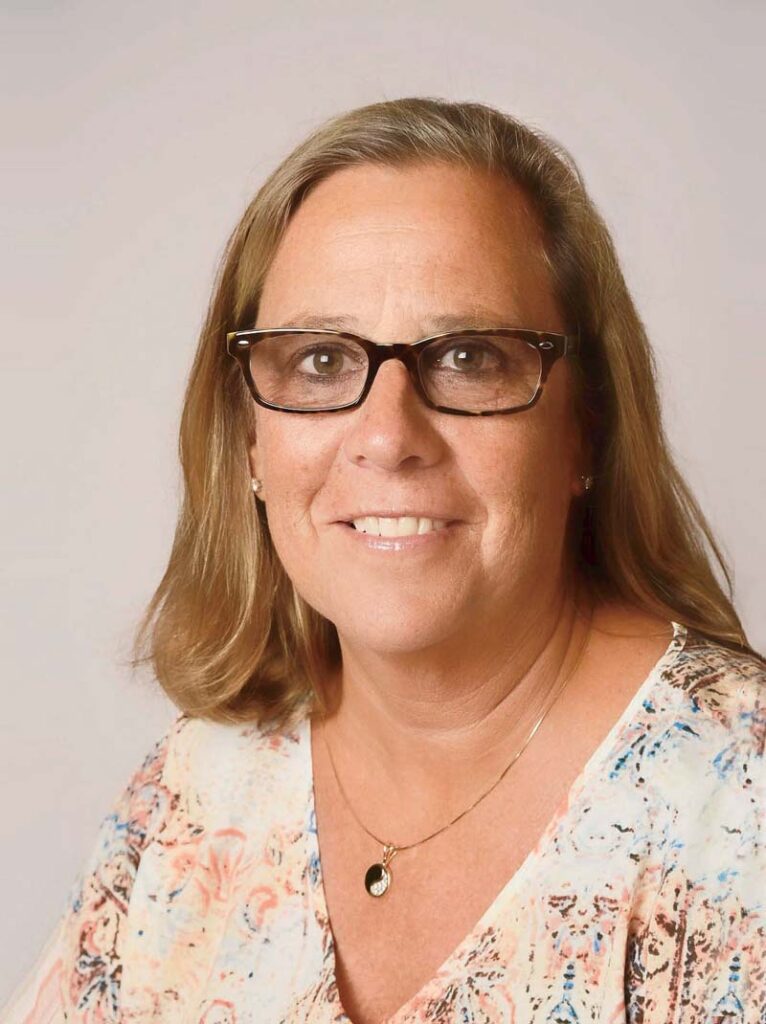 Trustee Bridget Belgiovine, G'87, a longtime supporter of the College and the 2016 recipient of The Tarbell Medallion, said she has long been impressed by Cooper's focus on students—and never more so than over the past year.
"Mary-Beth has always been a student advocate," Belgiovine said. "She's pretty remarkable in that regard. She supports the faculty and staff, too, of course. But, at her core, her belief in the student experience is, I think, one of the most important aspects of what she has brought to the institution, and her energy and enthusiasm for the Humanics philosophy is equally remarkable. She lifts it up every day."
For students who have needed to quarantine, Cooper's team prioritized what Cooper calls "supported isolation." When a COVID-19 exposure has been documented, affected students move into campus housing that has been carefully cleaned. Then, a squad of faculty and staff volunteers keeps them company virtually: texting the students messages of support, calling every day to answer questions they might have, and just making themselves available to talk.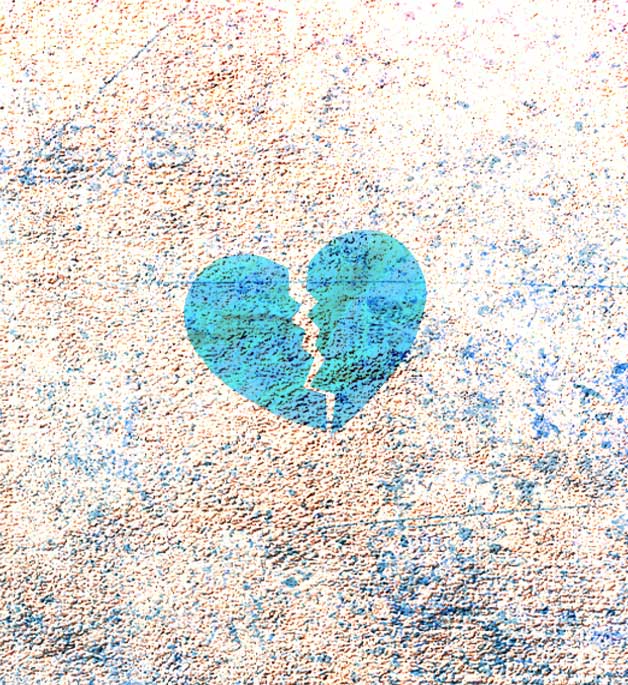 "We are a community. We can't let students feel abandoned or isolated, so we have found, and we will continue to find, ways to support them however we can."

President Mary-Beth Cooper
"Even in our darkest hours," Cooper said, "we are a community. We can't let students feel abandoned or isolated, so we have found, and we will continue to find, ways to support them however we can."
One practical way that Cooper and others in her administration found to do that was to take voluntary pay cuts to support the College during the crisis. "We wanted to make sure we were strengthening the College through an unpredictable time," Cooper said. But, that single act, she noted, paled in comparison to the deeper ways the Springfield College community has come together.
"When we take a pay cut, in the grand scheme of things," Cooper said, "that's not very significant at all. What is significant is the one-on-one work helping students. It's the resilience our students and faculty and staff have shown. It's the scholarships that people have given. It's the fundraising in other forms. There are three different accounts that donors and friends have supported to help our students. And, importantly, there has also been support for all of the work around issues of diversity, equity and inclusion, and social justice that have been happening at the very same time—students wanting to be heard, and wanting action. To me, it's really about asking: What would you do for another human? It's Humanics—and listening—as we find ways to craft solutions that will be sustainable."
While the Springfield College family—on campus and beyond—was Cooper's first priority, she and her team also realized that leading and participating in partnerships beyond that community were going to be crucial, as well. One such opportunity was with the Association of Independent Colleges and Universities in Massachusetts (AICUM), a consortium of schools focused on cooperation and public-policy advocacy in the Commonwealth and beyond. Richard Doherty, president of AICUM, noted that Cooper's early leadership was invaluable.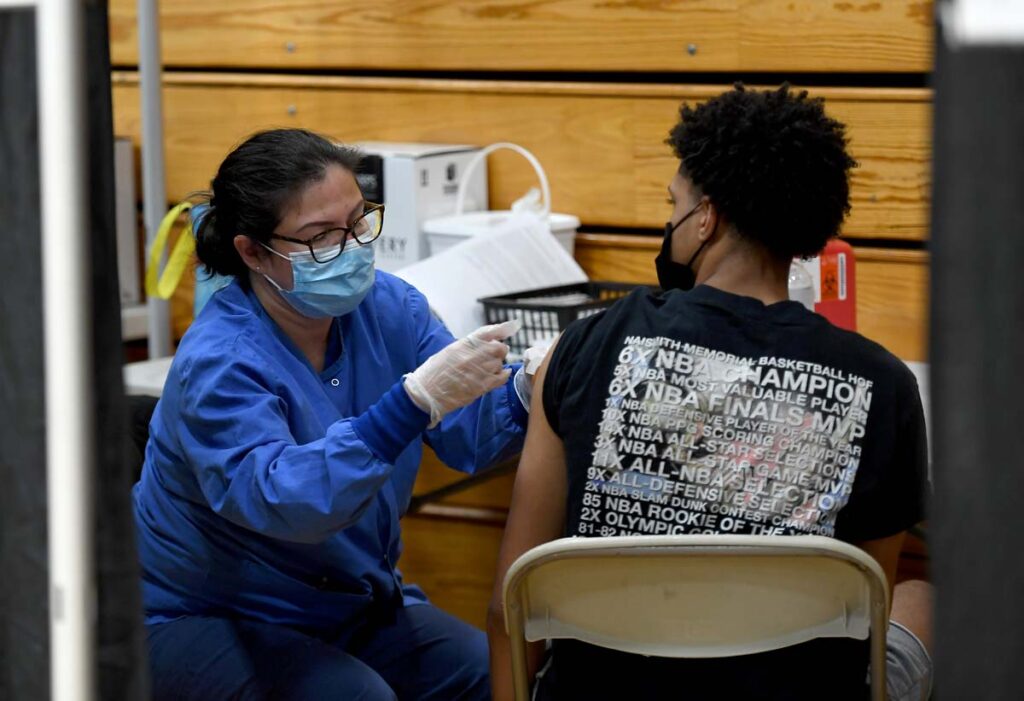 "Last March," he said, "President Cooper was serving as the board chair of AICUM when COVID-19 was first detected in the state. She immediately assumed a leadership role in helping the students, faculty, and staff of our 61 very diverse colleges and universities think through how to allow students to safely and smartly finish their spring semester."
Recognizing that all 61 member institutions faced very similar challenges, but also had access to very different resources, Cooper felt it was critical for schools in the sector to share their expertise across the campuses and throughout the Commonwealth. She convened weekly meetings of all 61 presidents, ensuring that they all had access to the best scientific and medical knowledge about the virus. Working together, the educational leaders traded best practices related to public health protocols, moving end-of-the semester classes to online modalities while simultaneously planning for an uncertain fall 2020 semester—aided significantly by a novel surveillance testing regimen in collaboration with the Eli and Edythe L. Broad Institute of the Massachusetts Institute of Technology and Harvard University, a biomedical and genomic research center in Cambridge, Mass.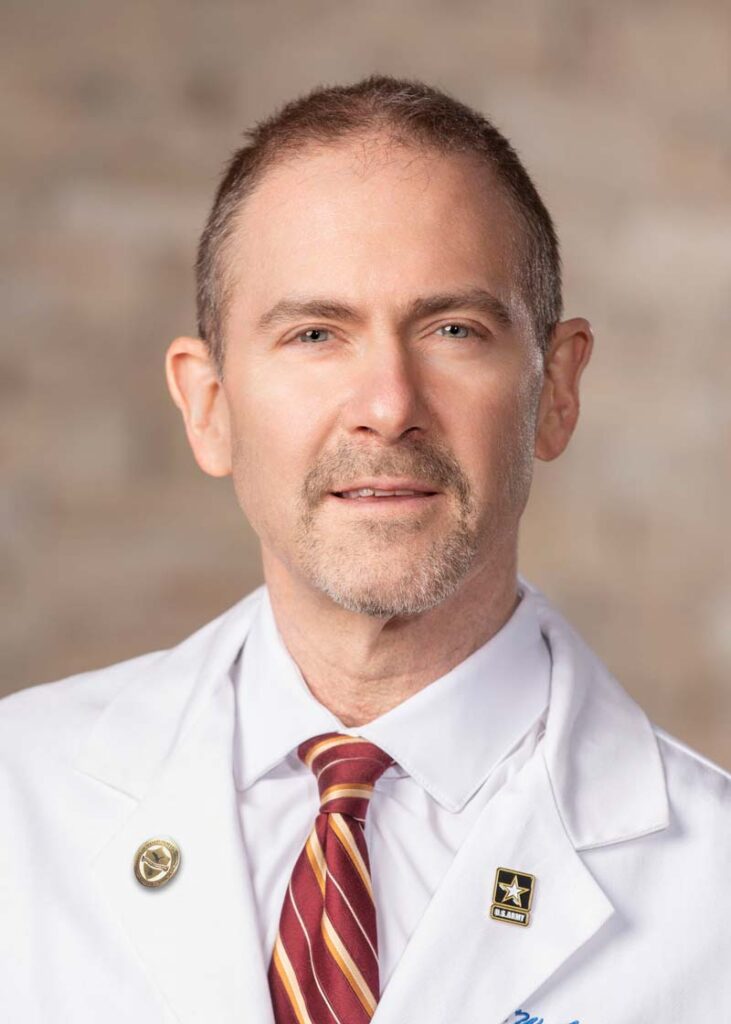 "Her leadership of AICUM during those crucial first months," Doherty said, "was a unique mix of determination and collaboration, all accomplished while always focused on her day job, president of Springfield College. Quite a contribution, for which the entire Springfield College community should be rightfully proud!"
In another early initiative, Cooper reached out to Dr. Andrew Artenstein, chief physician executive and chief academic officer of Baystate Health, president of Baystate Medical Practices, regional executive dean of the University of Massachusetts Medical School-Baystate, and the incident commander, COVID-19 Response, Baystate Health.
"Dr. Cooper was the first educational leader in our region to step up to offer to partner and collaborate with Baystate Health on our large, regional COVID-19 vaccination effort for the community," Artenstein said. "She truly cares about the greater good, which is especially critical under pandemic conditions."
Though that collaboration didn't ultimately come to fruition—the state's decision to use mass vaccination sites ruled it out—Cooper's team's immediate efforts to find ways to help the community has garnered praise from many quarters, including from U.S. Congressman Richard Neal, H'03, of the Massachusetts 1st District, a longtime friend of Springfield College.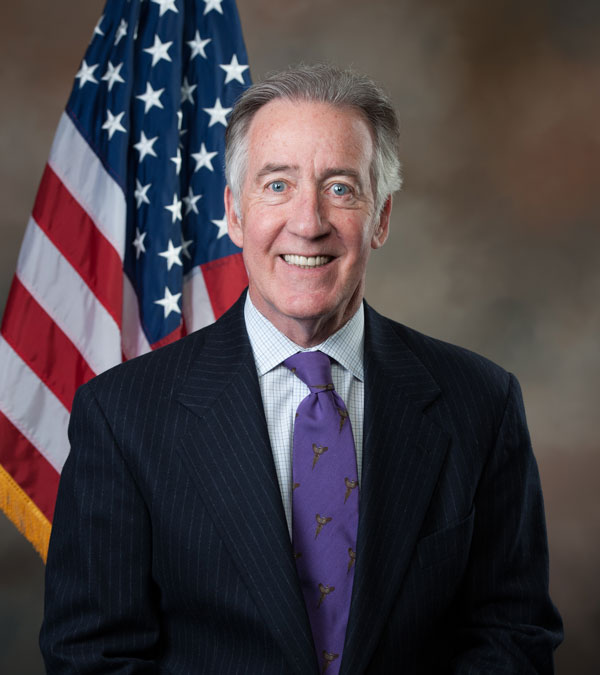 "President Mary-Beth Cooper has been steadfast in her leadership of Springfield College during these most turbulent times," Neal said. "During her tenure at Springfield, President Cooper has advocated strongly for the unique needs of this institution of higher education. She has travelled to D.C. with a cohort of civic leaders and business entities from the 1st Congressional District for a symposium I host annually on partnerships with the federal government. She is active on campus, knows students by name, and is part of the community she leads."
Being part of that community is a source of great pride for Cooper, who has been heartened and inspired by the resilience of faculty, staff, and students. The latter group in particular, she says, have again shown their trademark combination of bravery and commonsense, seeking ways to help the wider community even as they follow social distancing and other safety rules and do everything they can to keep COVID-19 away from campus.
"Our students have never stopped serving the community," Cooper said. "They have been positive and resilient, they have stayed engaged, and they have shown tremendous dedication to their school."
In her April 6 Zoom update, she told them as much. Even though the community could not yet assemble on campus, she said, "I know that each and every one of you is taking our Humanics philosophy to your own communities, helping in meaningful and necessary ways," she said. "Collectively, we are showing what it means to be Springfield College strong."
For those who have seen Cooper's commitment to the community in action, her words resonate.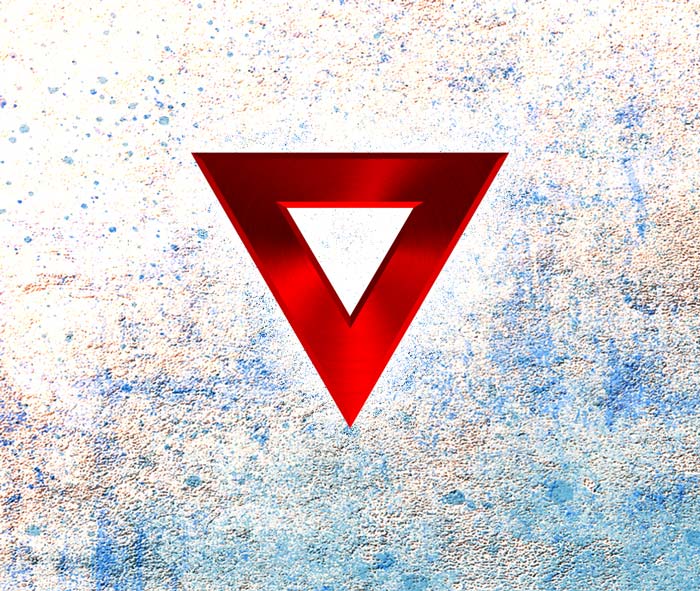 "I believe that thanks to [President Cooper's] unwavering courage and calm temperament, Springfield College is and continues to be a success story."

U.S. Congressman Richard E. Neal
"I believe that President Cooper's ideology when dealing with the coronavirus pandemic derived from the Springfield College philosophy of Humanics," Congressman Neal said. "It was not enough to ensure that students would remain engaged and thrive in this 'new normal.' President Cooper cared about what effect the pandemic would have on their mind, body, and spirit—and that of the faculty and staff. I believe that thanks to her unwavering courage and calm temperament, Springfield College is, and continues to be, a success story."