Athletic Hall of Fame Inductees
Six individuals were chosen for induction into the Springfield College Athletic Hall of Fame for 2020. The celebration, postponed due to COVID-19, will take place at a later date.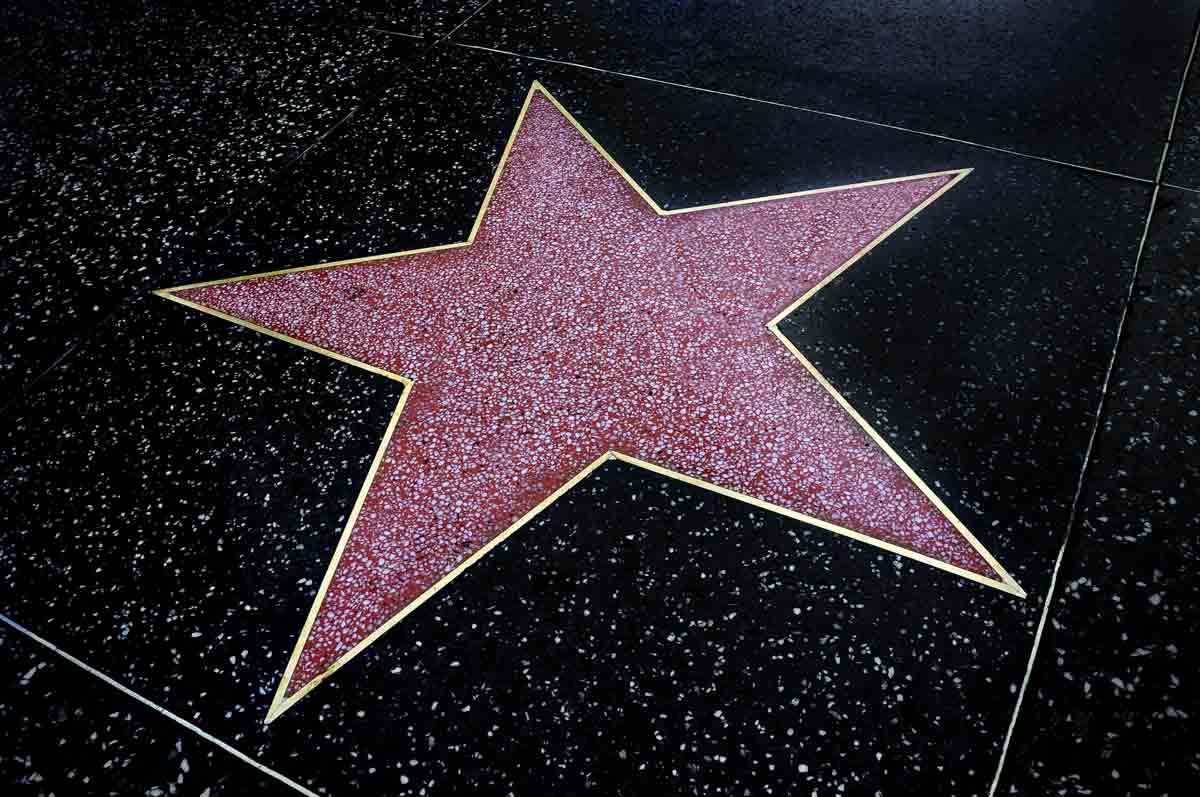 Mike DeLong produced the most wins of any coach in the history of Springfield College football, going 201-139-2 in an illustrious 32 years on the sidelines. Springfield captured seven NCAA Division III rushing titles under DeLong and his triple option rushing offense, and he guided his squad to five appearances in the NCAA Championship Tournament. He won six Eastern College Athletic Association (ECAC) Championships, produced 22 All Americans, four Academic All-Americans, and the 2006 Melberger Award winner, which recognized the Division III National Player of the Year.
In 2001, DeLong was honored with the American Football Foundation Johnny Vaught Lifetime Achievement Award for Head Coaches. He received the American Football Coaches Association (AFCA) District I Coach-of-the-Year Award in 2000 and 2003, and in 2006, he was recognized with Coach of the Year honors from the Empire 8, New England Football Writers (DII/III), AFCA (Region I) and d3football.com (East Region).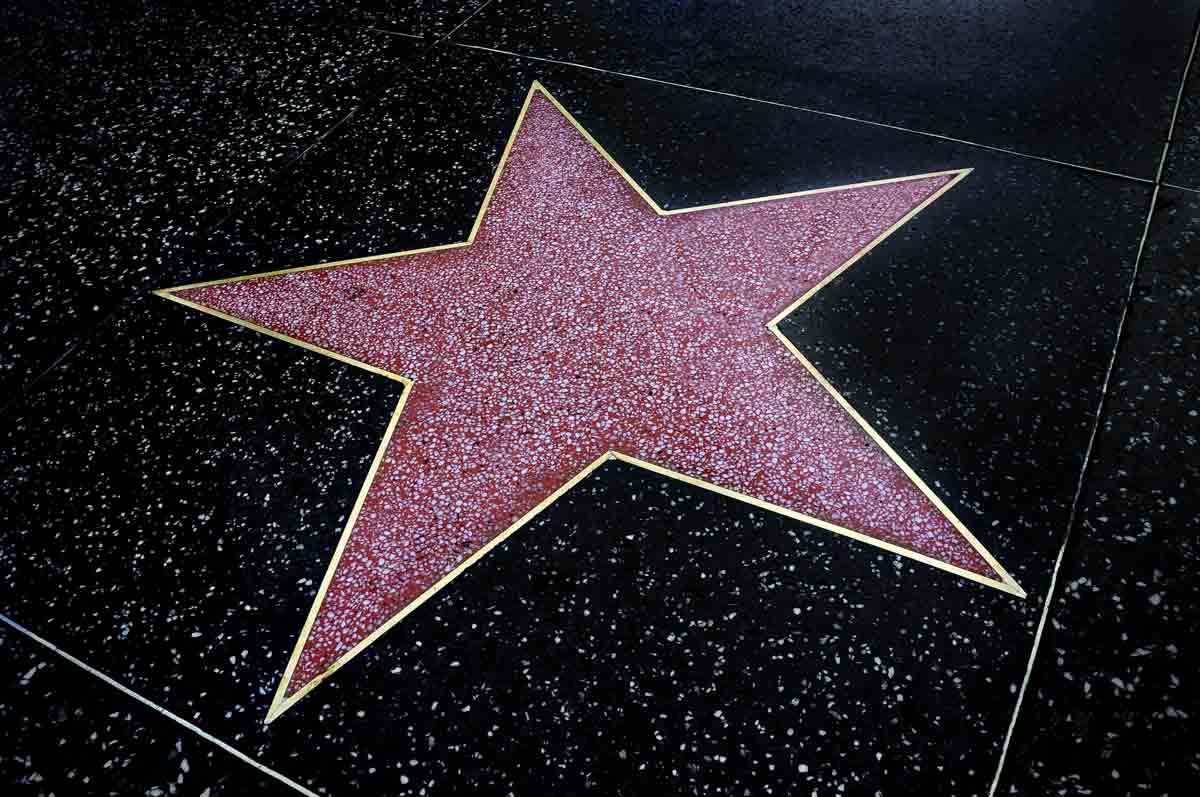 Nikki Hay was one of the most dominant track and field student-athletes in the country during her time at Springfield College. She still owns program records in the indoor triple jump (39'3-3/4″, 2009), outdoor triple jump (40'1-1/4″, 2009) and the 4×100 relay (46.91, 2010). A nine-time NCAA Track and Field All-America honoree, Hay was nominated for NCAA Woman of the Year in 2010 after becoming an NCAA Division III National Champion in the triple jump and earning three All-America honors that year. She placed third in the triple jump at the 2008 NCAA Division III Outdoor Championships, fourth in the long jump in 2009 Outdoor Championships, and fifth in the triple jump in the Indoor Championships.
She was named U.S. Track & Field and Cross Country Coaches Association Outdoor Athlete of the Year in 2008, Indoor and Outdoor Athlete of the Year in 2009, and Outstanding Women's Field Performer in 2010. From 2008-2010, Hay won nine individual New England Women's and Men's Athletic Conference (NEWMAC) Championships, and was a part of one relay championship and three individual and two team runner-up finishes while being named Track Athlete of the Year twice and Field Athlete of the Year once.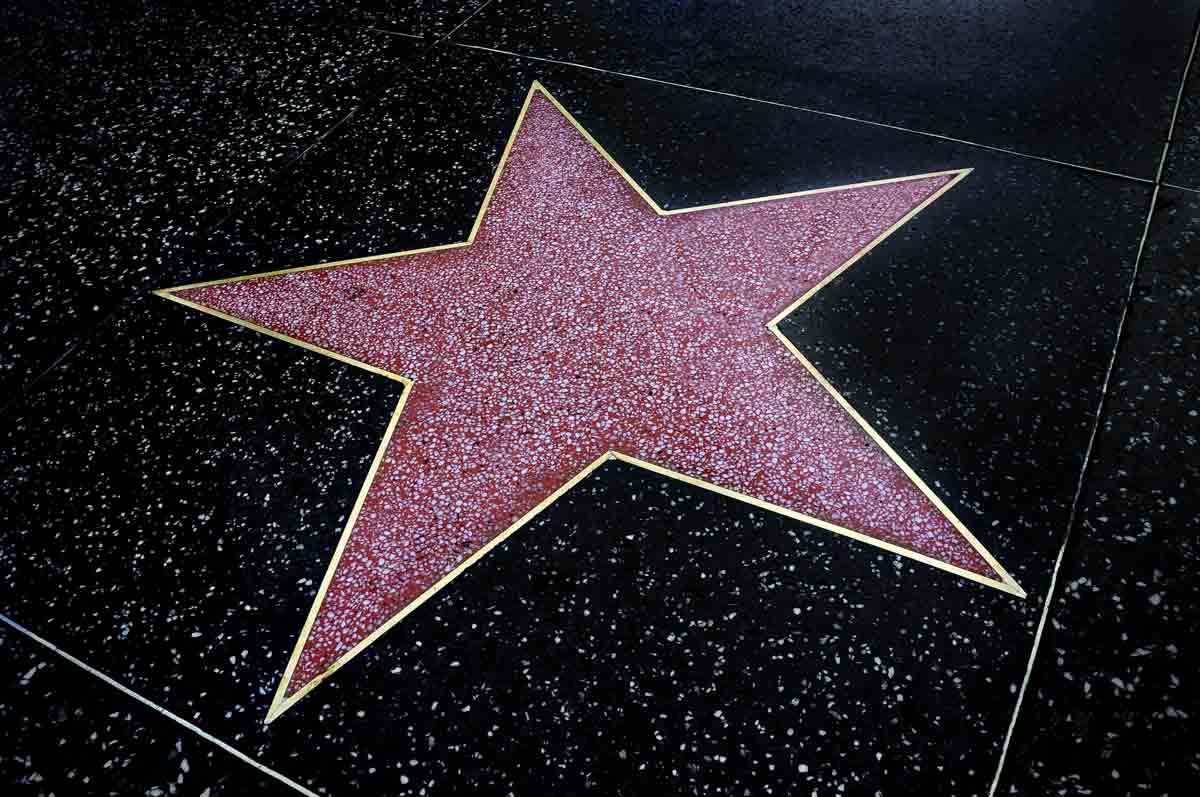 Howard Hinds has made an immeasurable impact in the sport of swimming, both as a student-athlete and coach. While on Alden Street, he broke a number of program records, including five in 1999. He still holds the program record for the 100 freestyle (45.08), which he set in 2000. A six-time All-America honoree, Hinds was twice named NEWMAC Swimmer of the Year.
He won three ECAC championships in 1999, followed by two in 2000. At the end of his career, Hinds was a co-recipient of the Robert Muir Award, given annually to the senior swimmer who has scored the most points in four years of competition at the New England Championships
Hinds made his mark on the international swimming scene as well, as he raced in the 1999 and 2003 Pan-American Games for Netherlands Antilles, and reached the semifinals of the 50 freestyle in 2003. A two-time Olympian who competed for Netherlands Antilles in the 1996 and 2000 Olympic Games, he finished 51st in the world in the 100 free and 52nd in the 50 free in the 2000 Olympics. After graduation, Hinds continued to work with swimmers as a developmental coach for the Long Island Aquatic Club. Currently, he is the owner of Impact Training, based in New York City, where he works with swimmers and athletes of all levels as a personal trainer.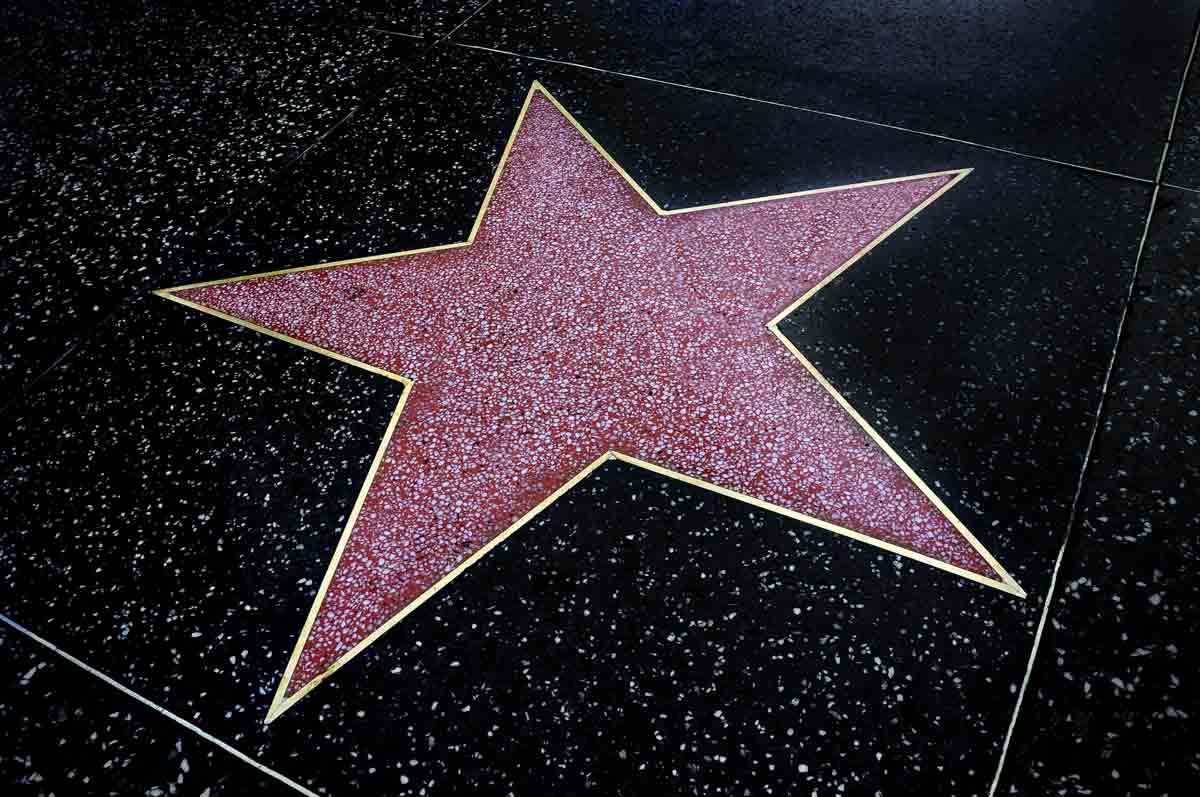 Donna Masterson was a four-year starter on the women's basketball team and finished her career as the third all-time leading scorer (1,384) in program history. She immediately made an impact as a first-year player, tying the record for most free throws in a single game (12) while averaging 11.8 points per game. Her efforts earned her Springfield College Female Athlete of the Year honors for that season, an honor she would win two other times during her career on Alden Street.
As a sophomore, Masterson hit six threes in a contest, setting a Springfield College record at the time. In her junior campaign, she became the eighth player in program history to break 1,000 career points en route to being named an All-New England selection, and following her senior year, she was named to the New England Women's Basketball Association Division III All-Star Team and ECAC New England Division III All-Star Third Team. In 100 games at Springfield, Masterson totaled 93 starts and registered 616 rebounds, 251 assists, 162 steals, and 26 blocks to help the squad to a 48-27 record in her final three seasons.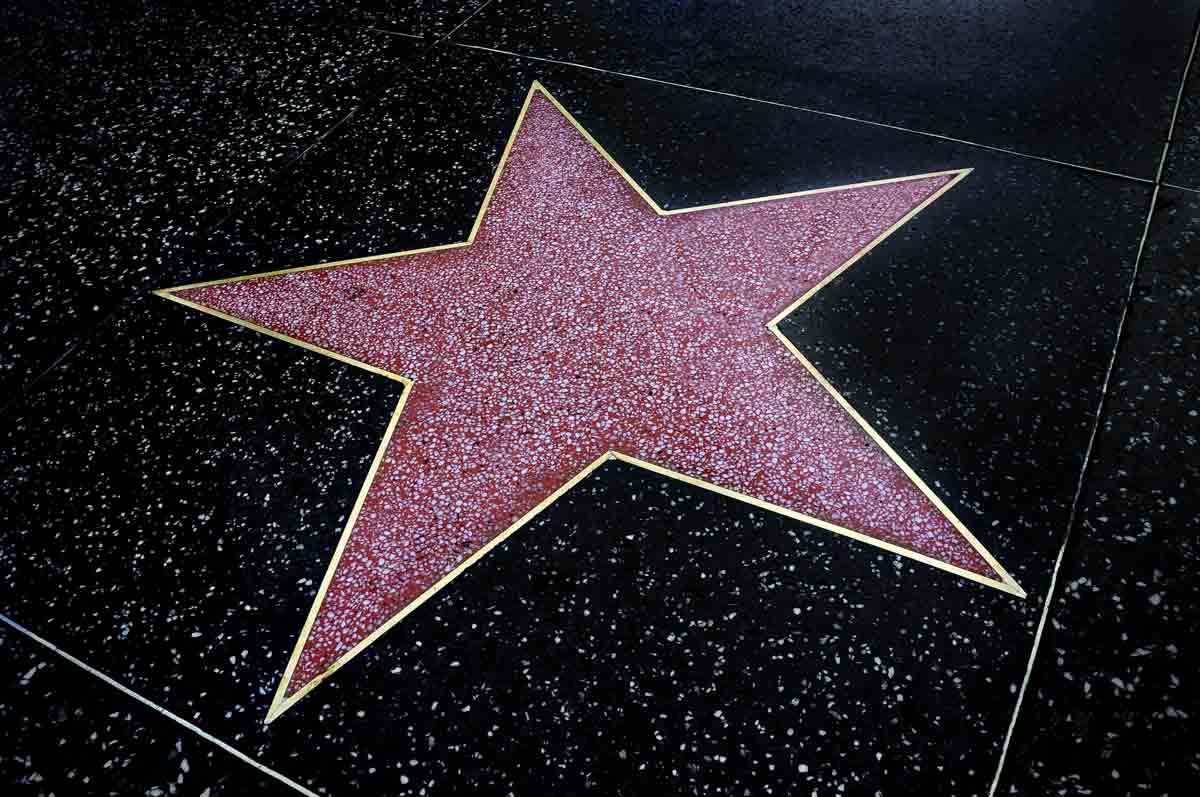 Cathie Schweitzer, PhD, was the first ever female director of athletics at Springfield College, taking over for Ed Bilik in 2000 after serving as associate athletic director for the previous four years. Under Schweitzer's direction, Springfield captured 59 conference championships, had 24 individual national champions, and eight team national champions. Thanks to the on-field success, Springfield College finished in the top 25 of the Learfield Directors Cup five times during her tenure, including an institution-best 13th place during the 1999-2000 campaign. She instilled a commitment to giving back to the community as Springfield College Athletics continually received the Jostens/National Association Division III Athletic Administrators (NADIIIAA) Community Service Award.
For her efforts, she earned multiple national honors, including National Association of Women Collegiate Athletics Administrators Division III Administrator of the Year, National Association of Collegiate Directors of Athletics (NACDA) AstroTurf Northeast Division III Athletic Director of the Year, and ECAC Female Administrator of the Year. Schweitzer served as president of the National Association of Division III Athletic Administrators, and in 2004, was elected the chair of the NCAA Division III Women's Basketball Selection Committee. In addition, she was a sought-after presenter at NCAA and NACDA Conventions on issues such as gender equity, coaching evaluations, and fundraising. 
Before coming to Springfield College, she held teaching, coaching, and sports administration positions at Albion College, Iowa, Grinnell College, Oklahoma, and Bowling Green.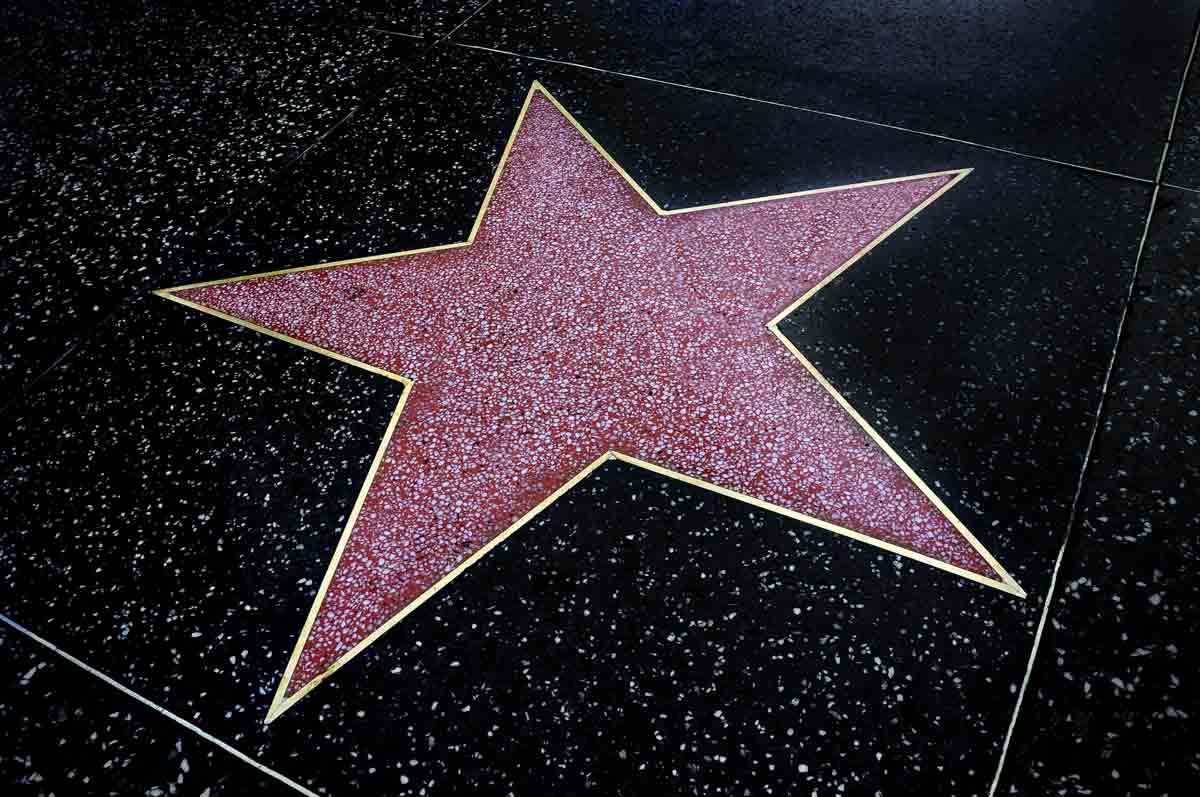 Mike Shaw is heralded as one of the best men's divers in Springfield College history and enjoyed a remarkable four-year career with the Pride. An eight-time NCAA Division III All-America honoree, Shaw captured three national titles in his time on Alden Street, as he claimed the three-meter title in 2004 before winning both the one-meter and three-meter in 2005. He also was a three-time national-runner up, including in 2006 when he was second on both boards after previously finishing second on the one-meter board in 2004. He was the NEWMAC Men's Diver of the Year all four years as he prevailed with eight NEWMAC diving titles in his career. A standout in the classroom as well, Shaw was chosen as a 2005 CoSIDA Academic Second-Team All-America honoree and was the 2006 Springfield College Male Scholar Athlete of the Year.
Shaw currently resides in California and is a physical therapist at Scripps Mercy Hospital in San Diego.