Springfield College will launch two fully online programs for the spring 2019 semester. The Bachelor of Science in human services and the MBA in nonprofit management programs will expand access to a robust Springfield College education for learners across the United States. This is a major step toward bridging access and achievement gaps known to exist nationally and internationally.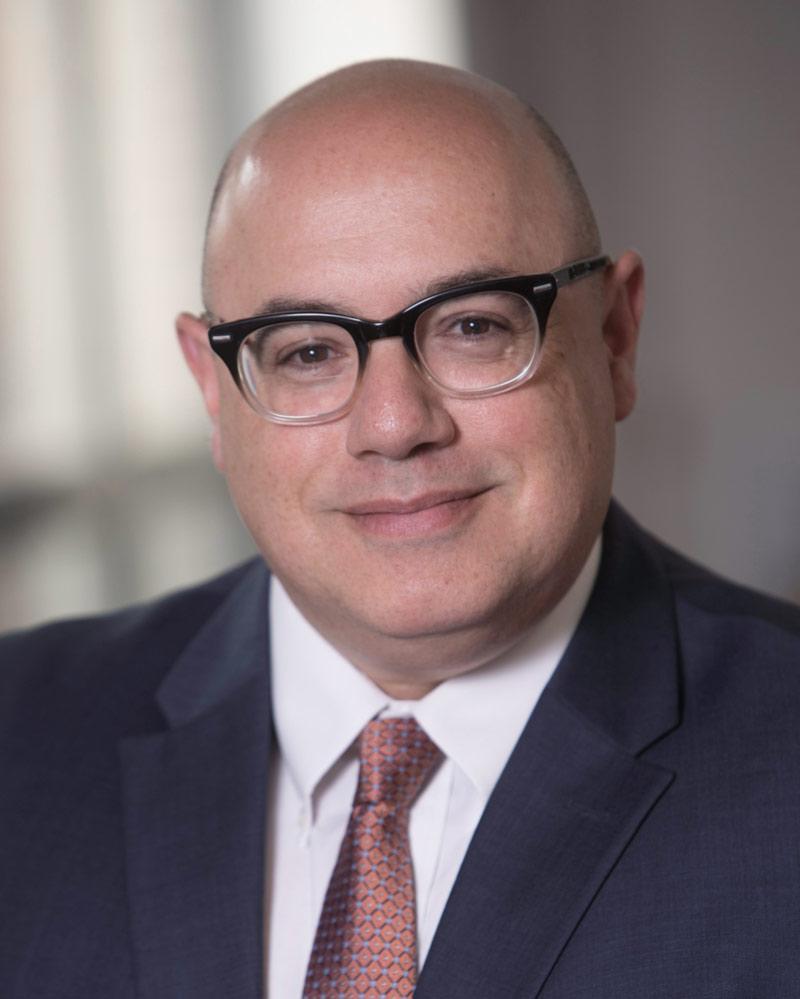 Springfield College plans to grow programs in an intentional and carefully planned manner to ensure that all online programs consist of high-quality courses that reflect the College commitment to providing a vibrant, supportive, high-touch, and mission-driven educational experience for all learners. Many other private colleges have found a balance between tradition and modern delivery methods and have found online learning to be a highly valued complement to the educational opportunities available in the face-to-face learning environment. Class size will not exceed 24 students to ensure that all students receive the personalized attention they expect from a Springfield College course.
One of the principle strategies for growing the online programs involves establishing partnerships with national organizations that share a similar mission and have a strong need for professional development and career-enhancement of their workforce. For example, online programs now make attaining a college degree possible for YMCA employees across the country. In this inaugural term, the College has enrolled approximately 50 students, most of whom are YMCA professionals. We are deepening the historical partnership between the College and the YMCA, and plan to extend our range of partnerships with similar organizations across the country.
Online programs will be aligned along academic divisions rather than become a separate academic entity. An online division, under the auspices of the Division of Academic Affairs, will provide the necessary online infrastructure, support course design, development, delivery, and continuous improvement, and promote faculty development and innovation in teaching and learning in collaboration with the Center for Excellence in Teaching, Learning, and Scholarship.
All Springfield College online courses are co-developed by a faculty content expert and an instructional designer. Instructional designers plan and build course models based on nationally recognized standards and best practices in learning design established by two leading teaching organizations—Quality Matters and the Online Learning Consortium—to ensure high-quality content, seamless learning for students, and vast opportunities for creative instruction. Brightspace by D2L, a new learning management system at the College, is state-of-the-art and enables students to engage in their courses on any device in a media-rich environment, provides highly accessible and intuitive navigation and functions, and promotes a highly social and engaging environment among students and between the instructor and student so students always feel connected to the class.
All online students are assigned an academic success coach to support them through their educational journey. The coach role involves: academic advising and mentoring, academic success support, and proactive student services. It is a new position dedicated to maximizing student success from a holistic framework.
Opening up the opportunity to achieve bachelor or master degrees from Springfield College to learners around the United States and across the world vitally extends the Springfield College mission and deepens the commitment to promoting social and economic justice in our communities.