College Honors 2018 Distinguished Alumni
YOUNG ALUMNA AWARD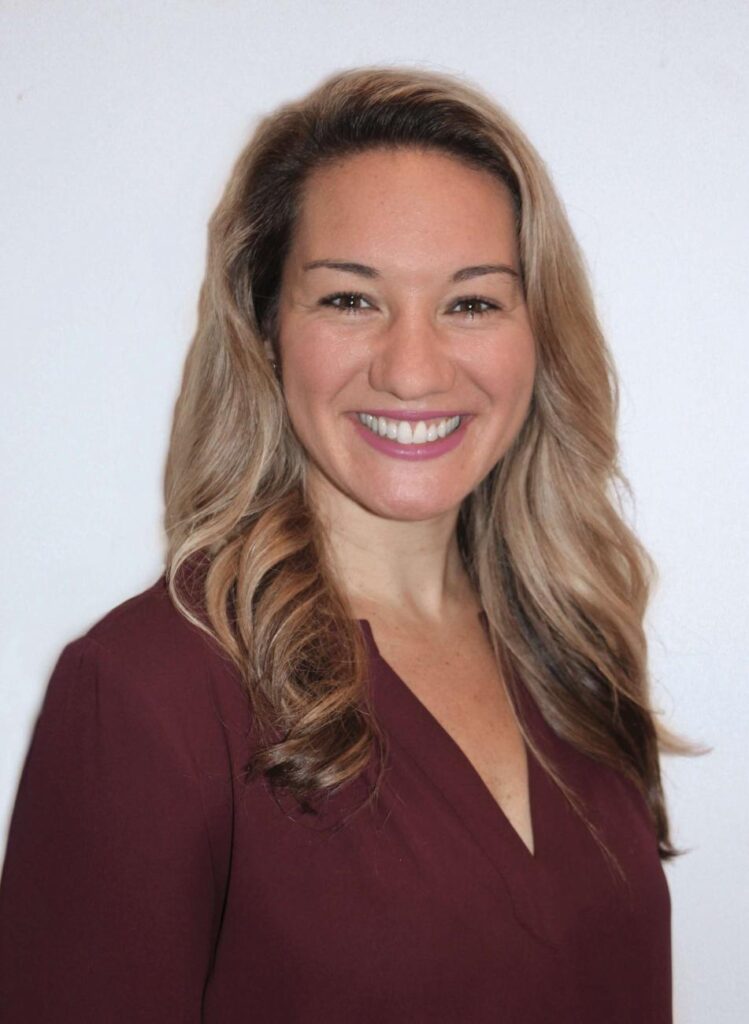 Christine Brayfield '08, G'11, received a bachelor's degree in movement and sports studies and a master's degree in physical education. As a student, she was involved with the phonathon program, Springfield Leaders of Tomorrow, Student Government Association, and was on the Alumni Relations staff as a team leader for reunion and homecoming. She was a member of the Kappa Delta Pi Honor Society, and was named Graduate Student of the Year.
Brayfield is a physical education teacher at Thompson School in Arlington, Mass., and supervisor of the Arlington High School fitness center. She also is program director of the Summer Fun Program at Arlington Community Education, and coaches the Boys in Motion and FitGirls running programs.
Brayfield serves on the Thompson School Emergency Response Team, the Principal's Leadership Team, the Principal's School Council, and as secretary and membership coordinator of the Arlington Education Association. In 2015-16, she was honored with the Massachusetts Teachers Association Teachers Leadership Initiative Award.
Brayfield has served on the Massachusetts Association for Health, Physical Education, Recreation and Dance executive board; the Springfield College Alumni Council; and as co-chair of her class reunion committee. She is vice president of the Mike West Eastern Massachusetts Alumni Association, and a frequent participant in alumni and student career networking events.
Brayfield is married to Bob Fanciullo.
THE TARBELL MEDALLION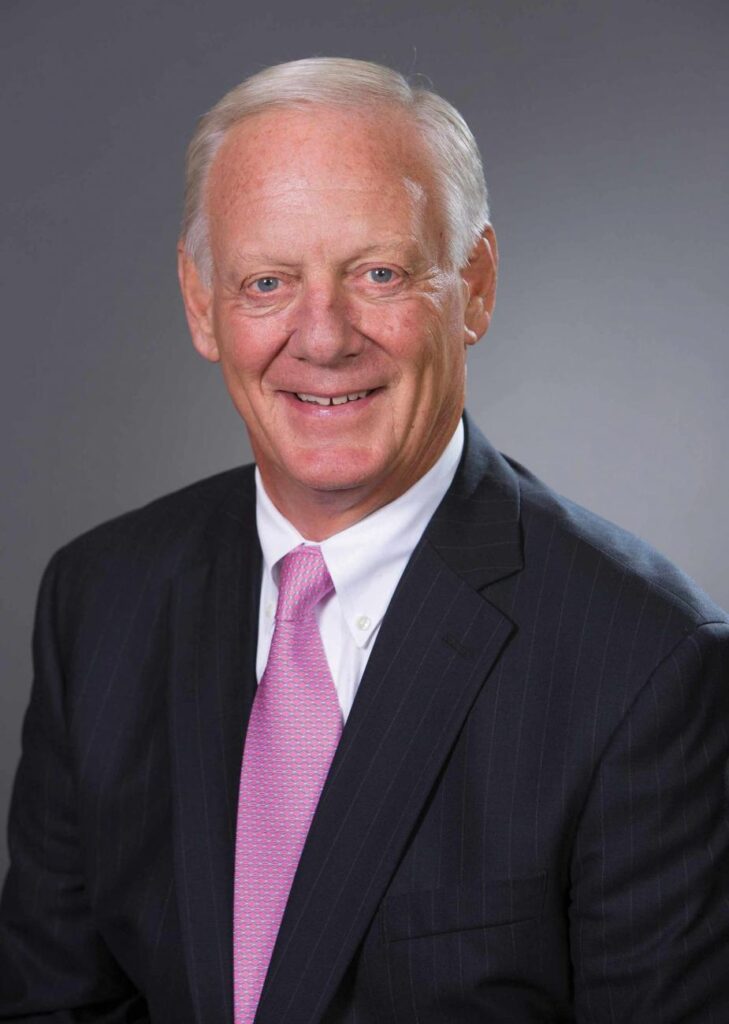 Douglass L. Coupe '66, G'70, CAS'71, H'16 has served more than 20 years as a Trustee and corporator of Springfield College, including as chair of the Board from 2011-15 during the presidential transition, and as secretary from 2008 -2011. He has served on two Springfield College presidential search committees, is one of the longest-serving Trustees, and, in 2016, was honored with a Springfield College Doctor of Humanics.
He has been a loyal College supporter for more than 40 years, has served on his class planning committee, the 1965 football reunion planning committee, as a class agent and class coordinator, as chair of the national annual fund committee, and has recruited prospective students.
Coupe graduated from Springfield College with a bachelor's degree in education in 1966, a master's degree in guidance and psychology services in 1970, and a certificate of advanced graduate studies in 1971. As a student-athlete, he played for the undefeated and untied 1965 football team.
Coupe's first job was at Governor's Academy (Byfield, Mass.) as a teacher and coach. He returned to his alma mater in 1969 as the first resident director for Gulick Hall while completing a master's degree. During that time, he joined the U.S. Army Reserve, earning the American Spirit Honor Award "for high example to comrades in arms."
In 1971, Coupe began an 11-year career as an educator, guidance counselor, and principal of Silver Lake Regional School District in Kingston, Mass. In 1982, he became vice president at State Street Boston Corporation and worked there for 20 years before retiring.
Coupe and his wife, Vivian, have five children, Doug, Kacy '94, Susan, Julie, and Jennifer, and nine grandchildren.
DISTINGUISHED ALUMNUS AWARD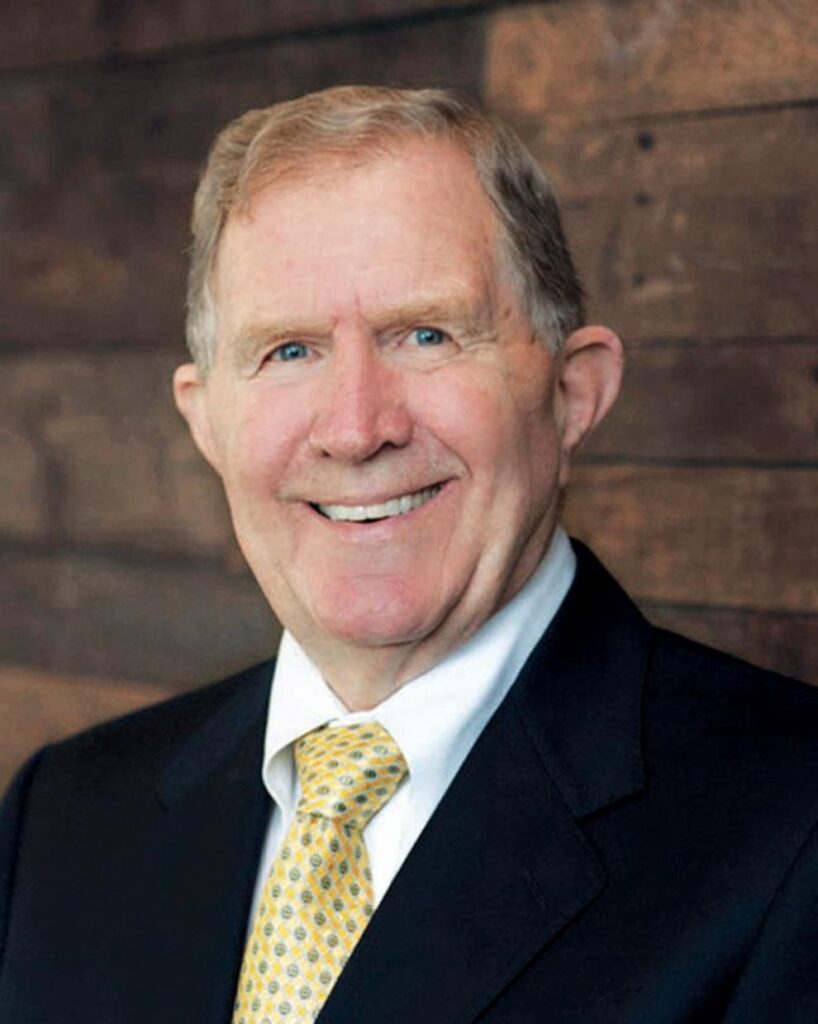 Vaughan Arthur Allen '67, MD, received a Bachelor of Science degree in 1967, a Doctor of Medicine from Temple University School of Medicine and, along with his identical twin brother, the late Verne Allen '67, in 1978 completed a residency at Vanderbilt University.
For the next several years, the two brothers served as the primary pediatric neurosurgeons at Vanderbilt University Medical Center. In 1983, Vaughan, Verne, and Everette Howell, MD, established the Howell Allen Clinic where they specialized in cerebral vascular surgery, focusing on aneurysms and brain tumor surgery.
Today, the practice, which has grown to 15 neuro-
surgeons, serves as team physicians to several high school sports teams in greater Nashville, where they are actively involved in concussion diagnosis and treatments. The clinic medical staff has also been the primary neurosurgeons-on-call for the Tennessee Titans.
Allen's biggest passion is patient care. For more than 30 years, he has been part of the Vanderbilt University Neurosurgery Department and has trained neurosurgical residents. Allen played a vital role in arranging for several Springfield College pre-med students to participate in summer internships at Howell Allen Clinic.
Allen and his wife, Nancy, are parents to Christopher and Kim and have three grandchildren. Allen is an avid wine enthusiast, enjoys exercising, and likes studying history, especially the medical practices and procedures of the Civil War.
DISTINGUISHED ALUMNUS AWARD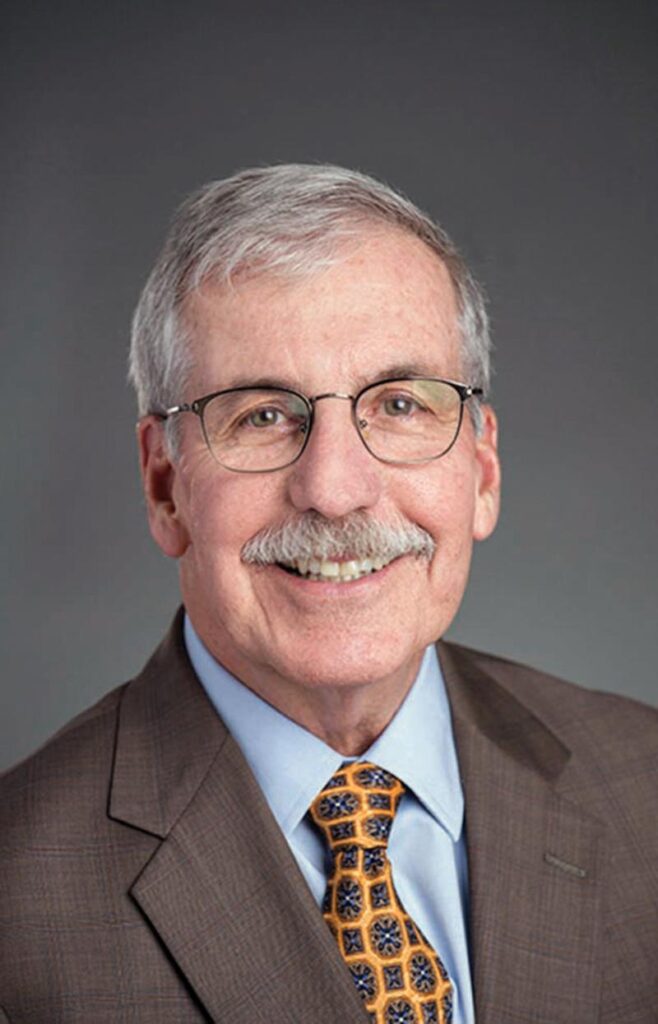 David T. Roach '71, G'72, received bachelor's and master's degrees in physical education, and, as a graduate student, served as an assistant swimming coach. Roach entered the U.S. Marine Corps as a captain, was an air strike control officer with the Marine Air Support Squadron and as the athletic officer in charge of the athletic program for more than 20,000 Marines.
In 1975, Roach began coaching collegiate swimming at several universities before becoming director of athletics at Brown University in 1990, where the athletic teams captured seven national championships, 58 league championships, and made 34 NCAA team appearances.
In 2004, Roach became director of athletics and associate professor of physical education at Colgate University, where teams captured 17 conference titles and made 14 NCAA team appearances. During the 2010-11 academic year, Colgate student-athletes had a 100 percent graduation rate.
Since 2012, Roach has been director of athletics at Fordham University. Varsity teams have captured nine Atlantic 10 titles, one Patriot League Championship, and made 13 NCAA team appearances. Student-athletes have a 95 percent graduation rate. Roach has assisted athletic development in raising an average of $3 million per year.
He is a member of the Brown University and the Rhode Island Aquatic halls of fame and recipient of the 2009-10 Under Armour Athletic Director of the Year Award. He has participated in numerous College career networking events and swimming and diving reunions.
Roach and his wife, Anne, have three daughters, Elizabeth, Michelle, and Alexandra.